5 Reasons to Custom Wrap Your Work Truck or Fleet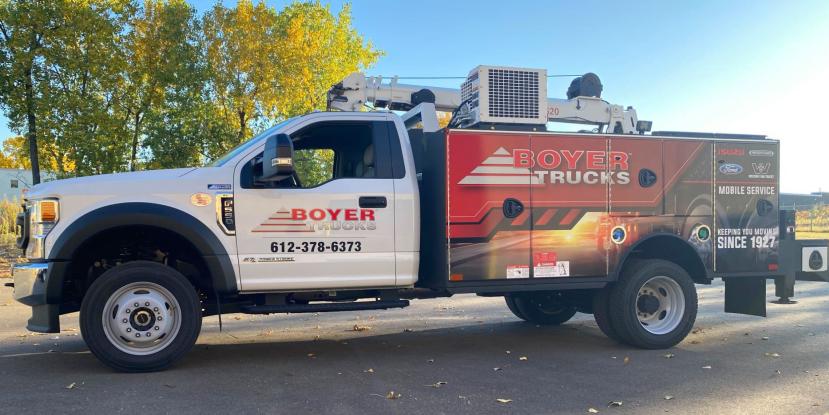 Be Seen By Potential Customers with a Custom Wrapped Company Vehicles
Whether you run a small landscaping business or a multistate HVAC company, custom vehicle wrapping your fleet offers you an array of benefits. Wrapping a vehicle makes it easy for you to add any logo, messaging, or information you want to the side of your vehicle. The best part about custom wrapping is it can be done to any vehicle type. This makes it a great fit for businesses spanning an array of industries. If you're considering wrapping your work truck or your entire fleet, check out five ways doing so will benefit your business.
1. Brand Awareness
One of the top reasons you should consider custom wrapping your work vehicles is to improve brand awareness. Ensuring people in your community are familiar with your brand increases the likelihood of your business being top of mind when your services are needed. Many brand awareness tactics are time-consuming and costly. Custom vehicle wrapping, however, is a quick, simple, and economical way to market your brand's name. For custom wrapping your vehicles to be an effective brand awareness strategy, make sure to do all of the following before paying for the service:
Establish your brand: Make sure you have a clearly defined brand that's consistent across all materials. For example, if you plan to wrap your vehicle in a specific color, be sure your website, business cards, and any other ads feature the same colors and branding. Consistency helps to drive home your brand image.
Have a clear name and logo: Before wrapping your commercial vehicles, choose a single business name and logo that will be used in all marketing materials. This will help solidify your brand image in the minds of your consumers. The less complicated your brand name, the better.
Pick a slogan: Adding a catchy slogan or phrase to your commercial fleet is a great way to keep your business top of mind. Find a single slogan and use it across all materials.
Build a website: In conjunction with wrapping your commercial fleet, it's a good idea to launch a simple website. Adding a web address to your vehicles makes it easy for people to quickly locate you online and learn more about your services.
Choose a trackable number: A great way to gauge how effective your custom wrap is at driving brand awareness is to choose a trackable phone number to add to the design. This number can be used to determine how many clients call you due to your branded vehicles.

2. Reassurance for Clients
For businesses that offer client-facing services, such as HVAC technicians, electricians, landscaping crews, telecommunication services, and more, custom-wrapped fleet vehicles can help customers feel safer when your crew pulls up. Rather than an unmarked vehicle showing up, a branded truck will help to build trust with your customers. When your team arrives at a house, the customer will know that the person standing on their doorstep is a representative of your brand. Pair this with branded uniforms, and you can help to ensure your technicians are greeted with a smile.
3. Affordable Marketing
Marketing tactics are often too expensive and difficult to implement. Instead of spending a significant amount of money on a static billboard or an online ad, custom wrapping your vehicles is a one-time investment that keeps paying dividends. Every time a vehicle from your fleet drives through an area, your company is getting exposure, like a rolling billboard. Custom wraps are a great pick for companies just starting to market their brand and for companies looking to expand their service area.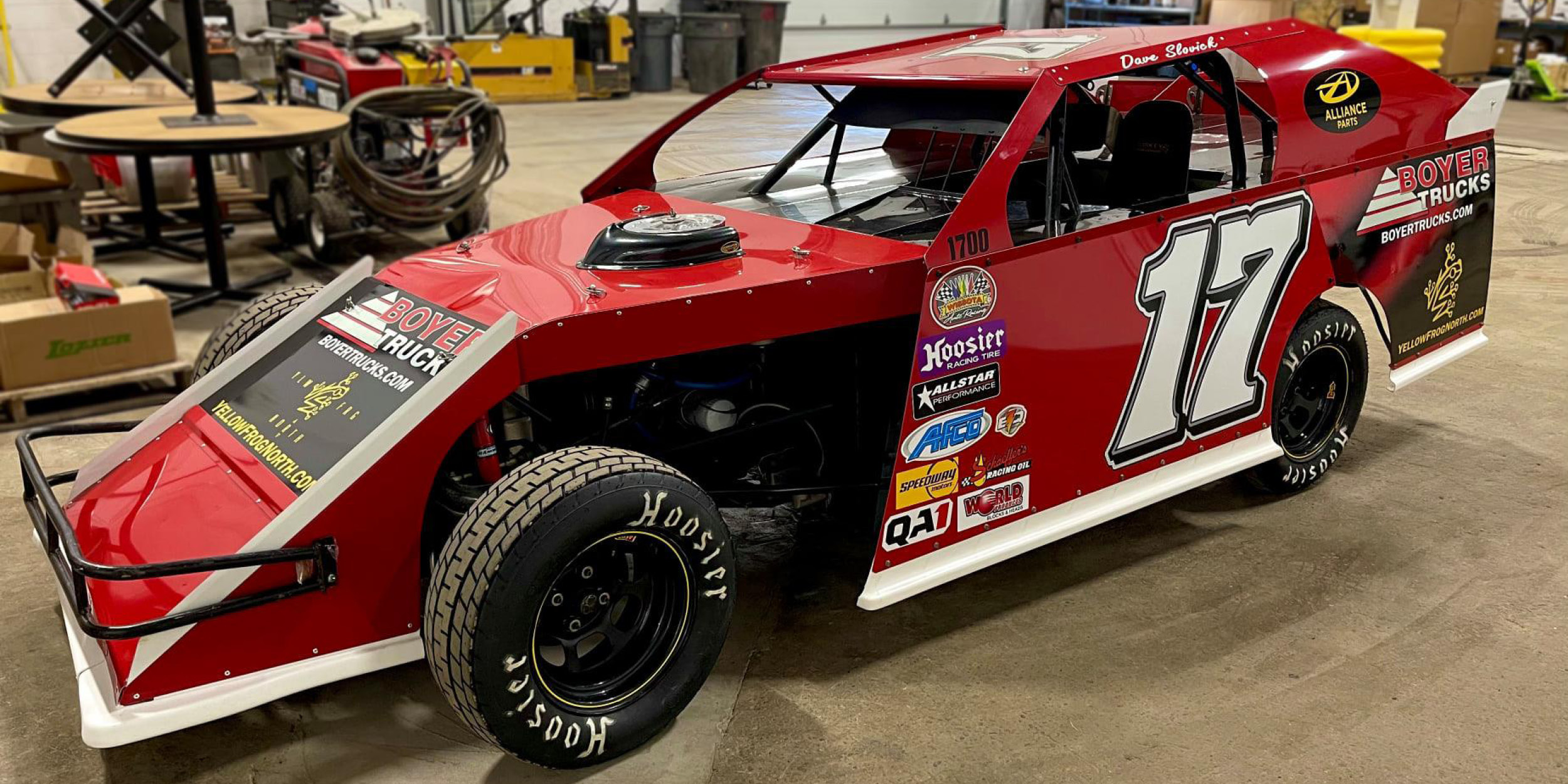 4. Increase Sales
Throw a phone number, email address, and website on your commercial vehicle fleet, and you can quickly increase sales. For example, while someone is stuck in traffic behind your HVAC truck, they might remember that they need to schedule an A/C tune-up. With your phone number right before their eyes, they can quickly pull out their phone, give your team a call, and set up services, all while waiting in traffic. Make sure that when you design your custom wrap, you include clear, easy-to-read contact information.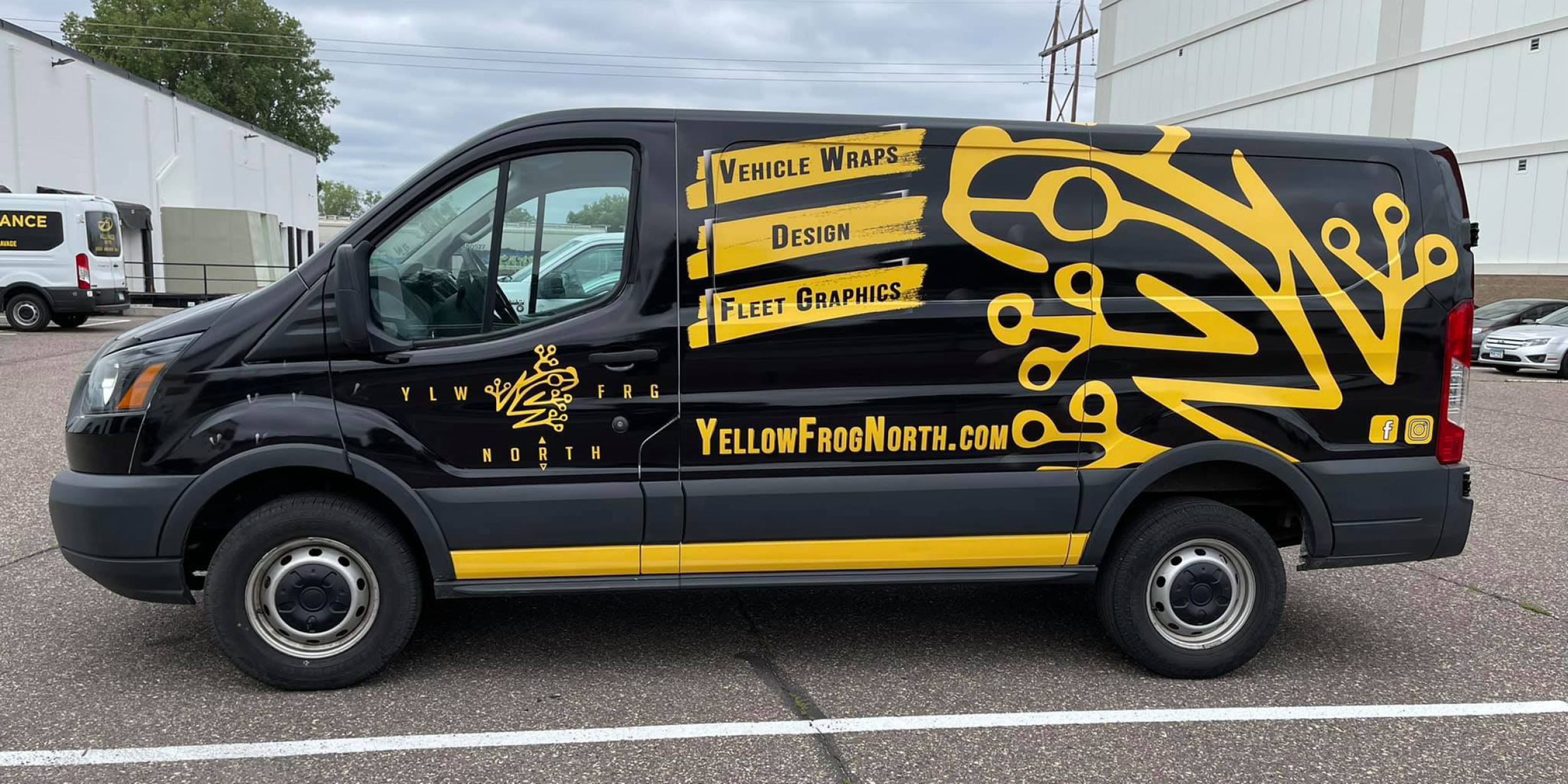 5. Showcase Seasonal Deals
The affordability of custom wrapping makes it a great choice for showcasing seasonal deals. If you're running a special for three to six months, consider adding that message to the side of work vans and trucks. Paired with an eye-catching design, this can be a highly effective marketing strategy for increasing business during peak seasons. Additionally, you can use clever tactics to drive customers to your website for seasonal deals. For example, rather than listing your summer special on the side of your van, you might wrap a portion of your fleet with a QR code. This code can be scanned by potential customers, who will then land on a web page where your current special is displayed. The possibilities for using custom wrapping to drive sales are nearly limitless.
Visit Boyer Trucks
Having a clearly branded fleet is a wonderful and affordable way to help your business grow. At Boyer Trucks, our passion is ensuring that local businesses have access to the vehicles they need to keep their company operating smoothly. Boyer Trucks' sister company Yellow Frog North is an expert at wrapping commercial vehicles, they can wrap it all from light to heavy-duty. Yellow Frog North also provides custom graphic services and will work with you to create eye-catching graphics that will help you stand out. Boyer Trucks and Yellow Frog North have created a one-stop shop for all your commercial vehicle needs; you can buy your new work truck with Boyer and Yellow Frog North will wrap it for you, no middlemen, no hassle. If you are looking to add another commercial vehicle to your business' fleet, come visit us at Boyer Trucks today. We carry a premium inventory of trucks, vans, and trailers. Whether you're looking to add another cargo van to your HVAC fleet, or you're looking to purchase a specially upfit dump truck, we can assist you with finding the ideal commercial work vehicle for your fleet. At Boyer Trucks, we believe in empowering businesses to succeed. Our goal is to make it easier for your teams to get their work done on time and safely. Talk to us today about creating your perfect vehicle fleet.