Find a truck near me
Find the right truck for the job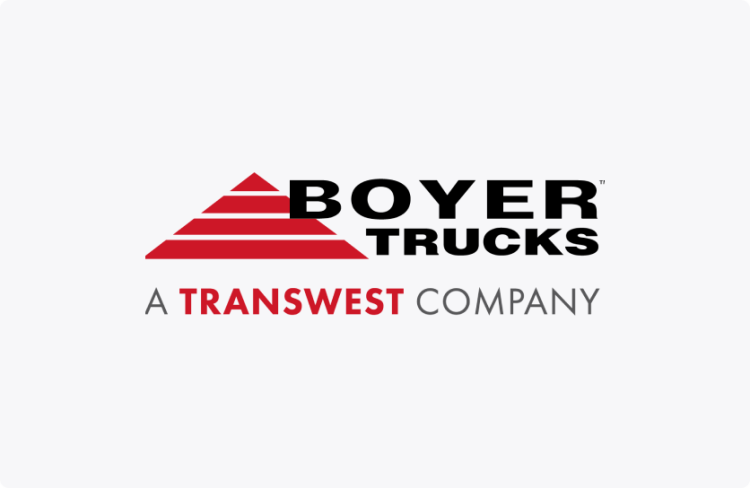 Boyer Trucks is Now Part of Transwest
Boyer Trucks is proud to join the Transwest family and continue our shared tradition of providing industry-leading truck and trailer sales, supplies, parts, and services.
Visit the Transwest Website
NOW HIRING ALL POSITIONS FOR NEW ST. MICHAEL LOCATION!
Boyer Trucks' brand-new headquarters in St. Michael is now open, and we are seeking candidates to join the Boyer Trucks family. $5,000 sign-on bonus for qualified technicians.
Apply Today!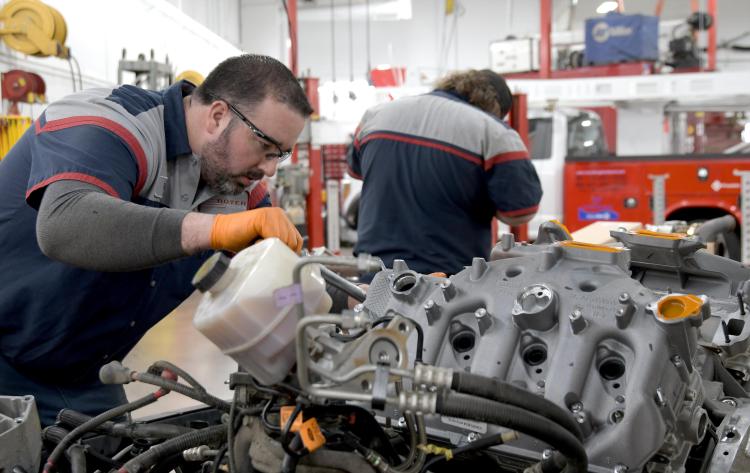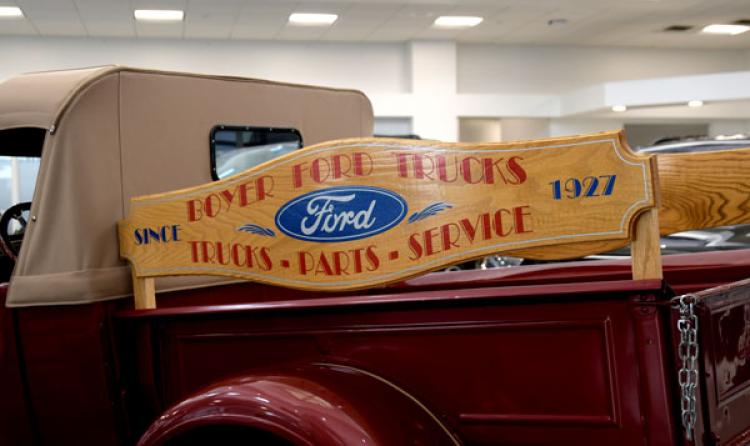 Since 1927
We are proud of our strong history and the truly great people that work for Boyer
About Us
Good service, friendly and competent. First choice for Semi truck repair.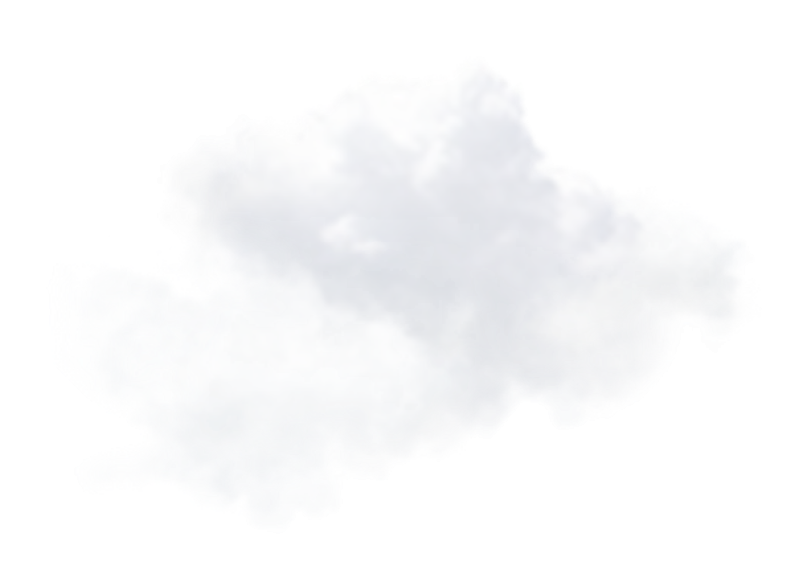 My appointment was on time, I got my truck back when promised and it drives like new. Best dealer repair I have EVER had.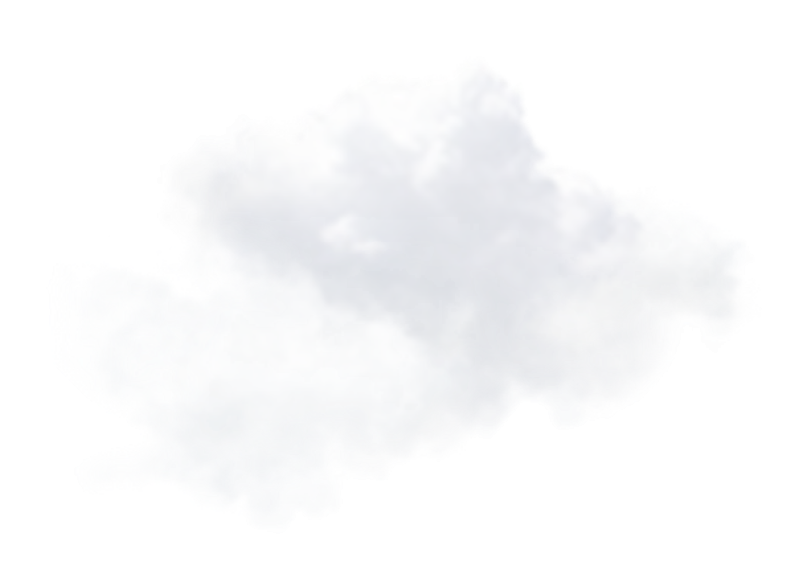 Very friendly and very helpful. We were in one day out the next. Clean.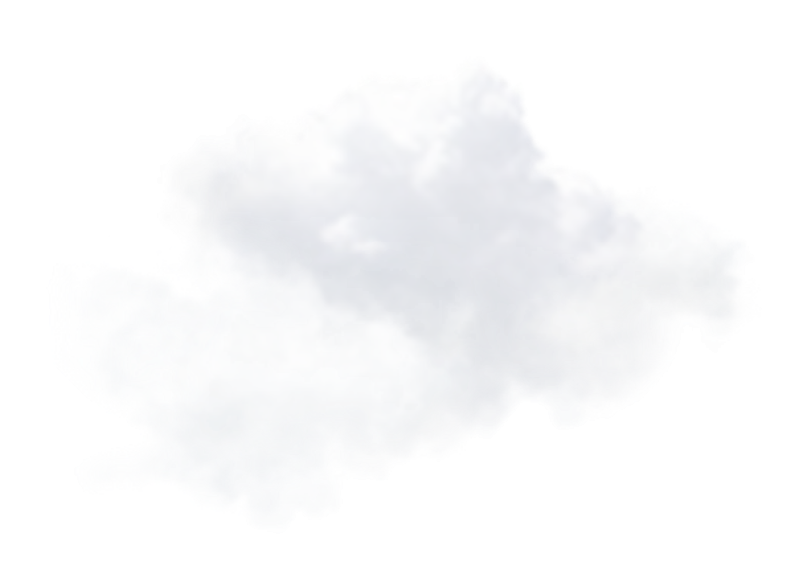 Excellent service, competent workers. Very satisfied.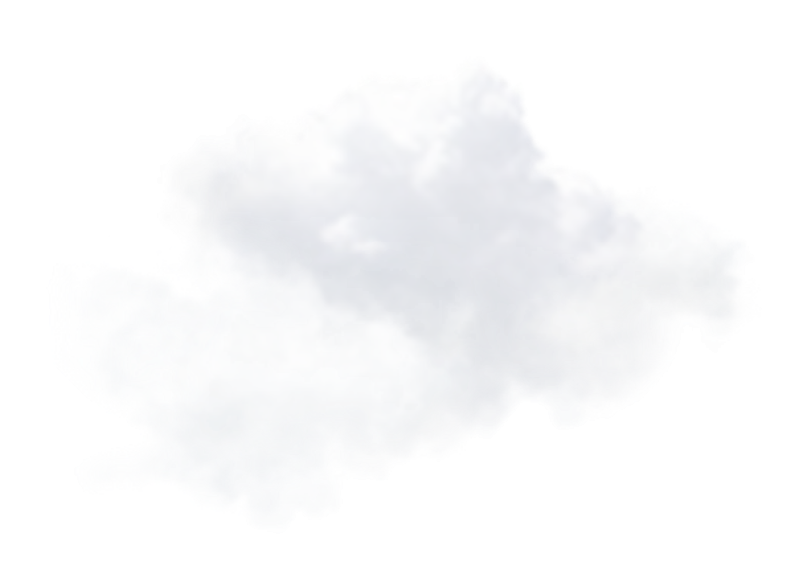 Positive experience. Service was timely and the staff was professional.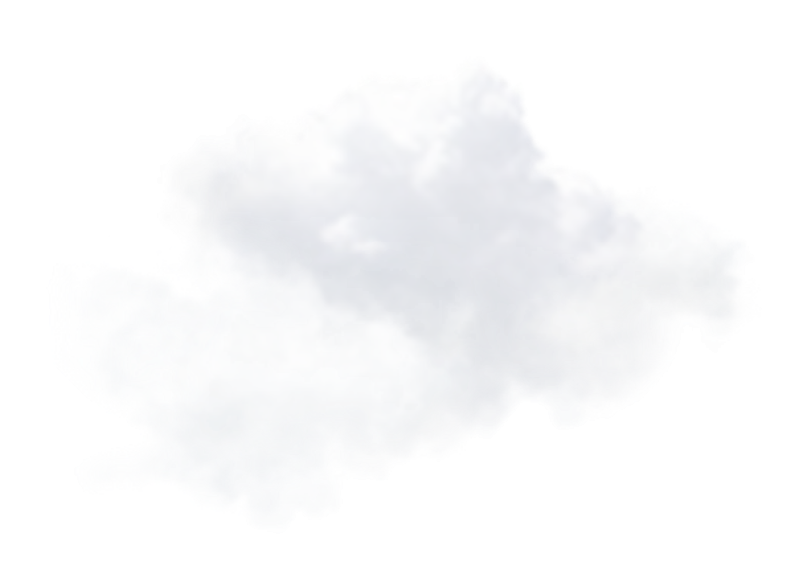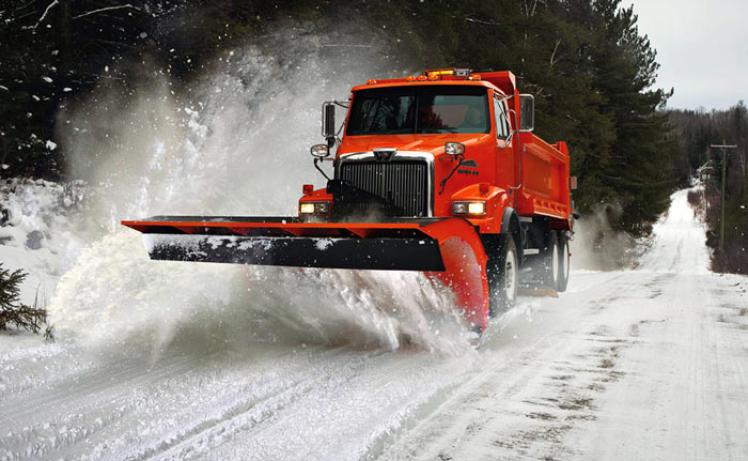 State + Federal service
We also keep your neighborhood moving!
We also provide contract services for state & federal commercial trucks, municipalities, local plows, pickups that go and fix the curbs, city vehicles, etc. Interested in becoming a partner?