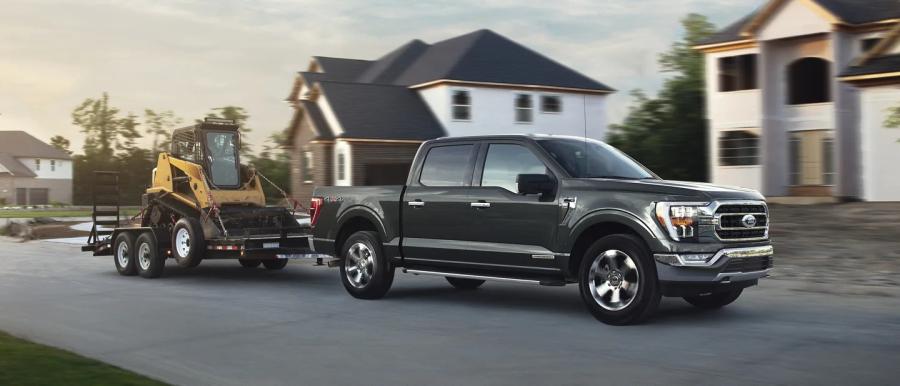 Ford Trucks Near Me
Rugged capability, outstanding performance and dependability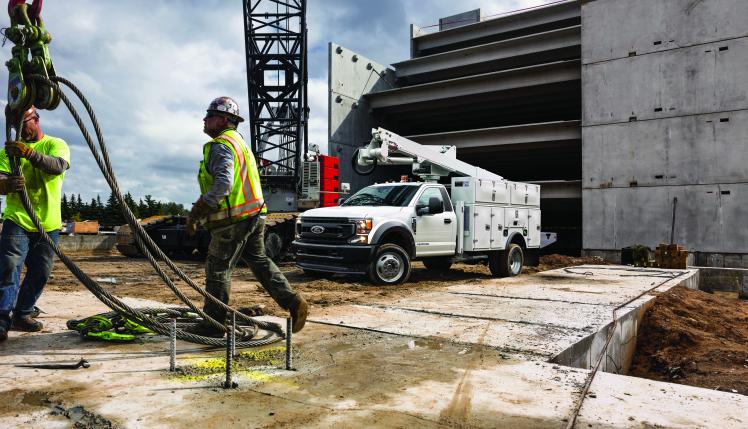 Ford Commercial Vehicles
Built For Business
With some of the world's best-selling and most-loved cars, trucks, vans and SUVs in its lineup, it's safe to say that we've all seen a Ford commercial vehicle on the road. So, let's put some on the road for your business. Begin exploring our exstensive Ford vehicle inventory now!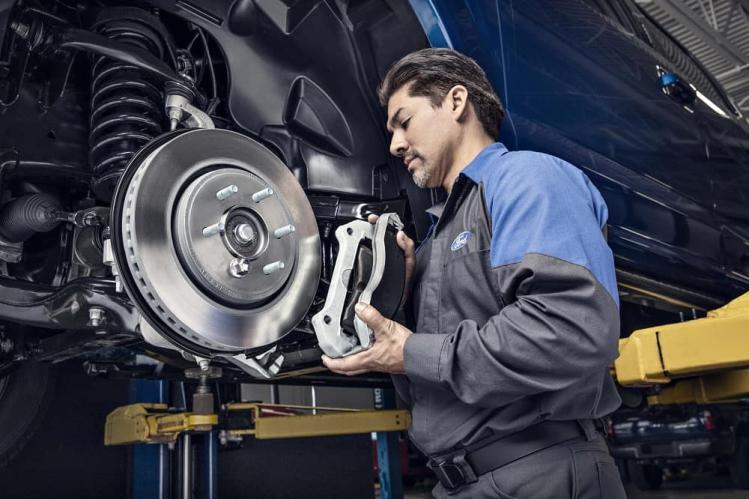 Ford Commercial Vehicles
Parts and Service
Boyer Ford technicians are highly trained and certified to perform whatever work you may need on your vehicle. The Boyer Trucks Parts Department maintains a comprehensive inventory of high-quality OEM and aftermarket Ford parts for all your vehicles.
FAQs
What type of Vehicles do you sell?

Boyer Trucks Minneapolis specializes in Ford and Isuzu Commercial vehicles, everything from light-duty to medium-duty vehicles.

Does Boyer Trucks have a service department?

Yes, Boyer Trucks Minneapolis can service any light or medium-duty vehicle, as well as Class B RVs. Our state-of-the-industry service facility can handle any job you may need to be done to your work vehicle.

Do you sell Ford parts?

Yes, Boyer trucks offers a full line of OEM and aftermarket Ford and Isuzu Parts.

Is Boyer Trucks Minneapolis open right now?

Yes, we are open 5 days a week to better serve our customers.

Can I buy a truck or van from Boyer Trucks right now?

Yes, we offer a full line of Ford trucks and vans including road-ready upfitted work vehicles. You can also custom order any commercial vehicle to your exact specifications.

Does Boyer Trucks Deliver Vehicles?

Yes, once you order a vehicle with us, we will work with you to transport your new vehicle anywhere in the continental United States.

Can I buy commercial vehicles with work bodies?

Yes, Boyer offers upfitted ready-to-work vehicles for sale like dumps, service bodies, flatbeds, box trucks, and more. We will also work with you to build you a custom upfitted work vehicle to your exact specifications.

Do You offer Ford Vehicle Warranty Plans?

Yes, we can work with you to protect your work vehicles with a tailored Ford Warranty Plan, for all your new or used work vehicles.

Do you offer Ford Telematics on your vehicles?

Yes, all our new Ford vehicles are capable of being equipped with Ford Telematics. We will be more than happy to help you set up your Telematics today, even if you didn't buy your vehicle from us!

Do you offer easy vehicle financing?

Yes, Boyer will help you every step of the way in the finance process to ensure you drive away in a new work vehicle, helping your business grow.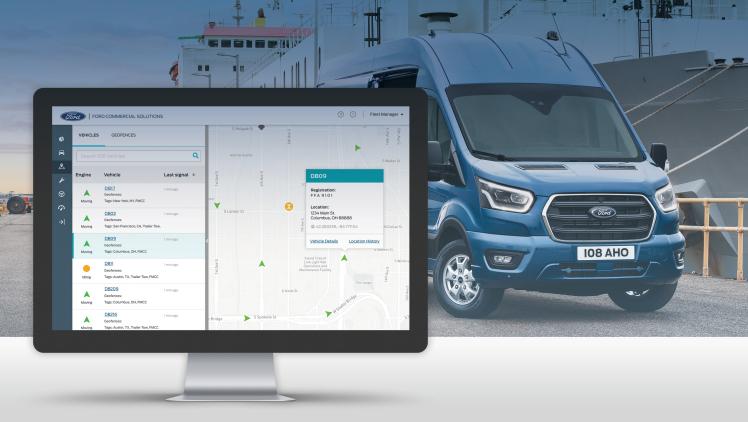 Ford Commercial Vehicle
Telematics Essentials
Accessible at no extra charge on every Ford vehicle in your fleet that's equipped with an embedded modem, Ford Telematics™ Essentials delivers vehicle health data about your fleet vehicles, helping you stay on top of all your vehicle maintenance and service needs. Contact Boyer Ford Minneapolis today to learn more!

Activate Your No-Charge Essentials