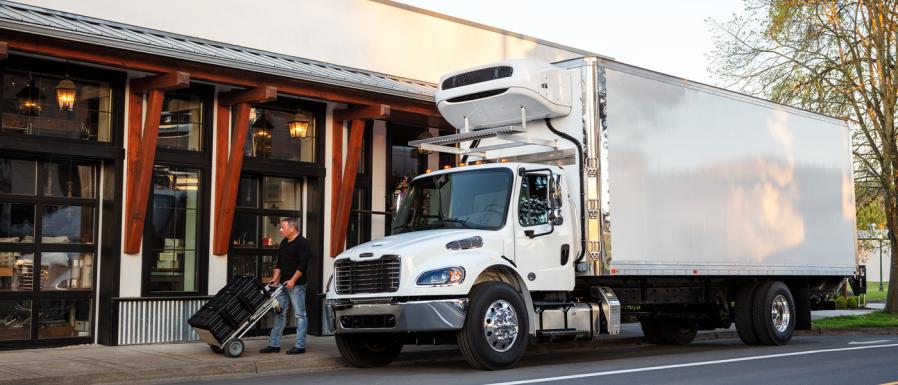 Reefer Trucks for Sale
Shop Boyer Trucks for New and Used Reefer Trucks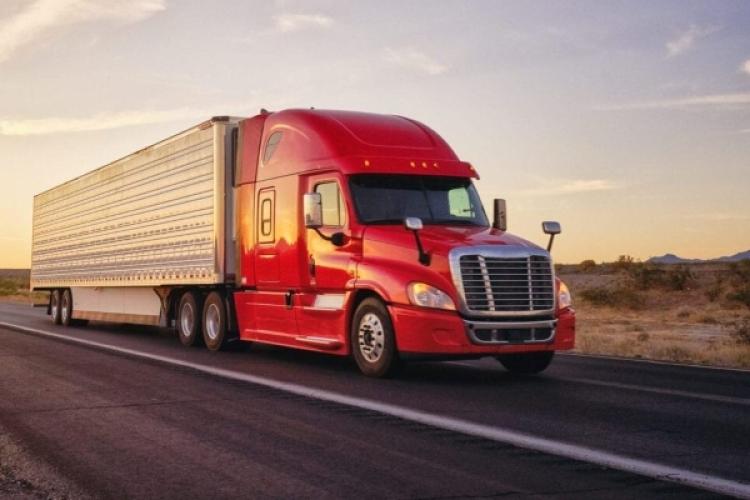 The Boyer Trucks Difference
Boyer Trucks Carries Only the Highest Quality Reefer Trucks
Reefer trucks, also known as refrigerated trucks, are utilized to transport temperature-sensitive goods. These commercial vehicles are built to haul large amounts of cargo just like a standard semi-trailer can. Reefer trucks are designed with the ability to keep goods at regulated temperatures and at a chilled state. A component of the supply chain is the cold chain, and it refers to the transportation of goods being kept at a regulated temperature. Reefer trucks are the workhorse of the cold chain by transporting everything from meats to produce.
Boyer Trucks is proud to carry high quality inventory of commercial trucks from the leading industry leading manufacturers such as: Ford, Ram, Freightliner and more. Talk to our knowledgeable and experienced sales team and they will help you find the right reefer truck for your business. We offer personal and commercial financing for both new and used vehicles.
Reefer Truck Inventory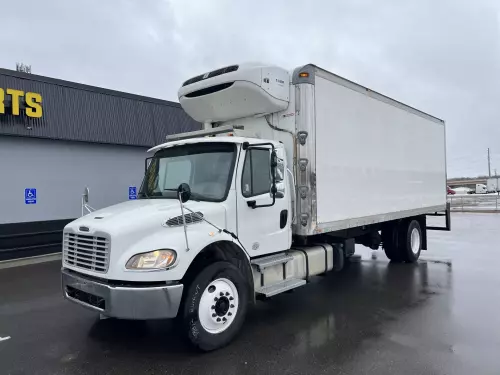 2014 Freightliner
M2 106 Diesel Reefer Truck
$34,900
Vehicle Type
Reefer Truck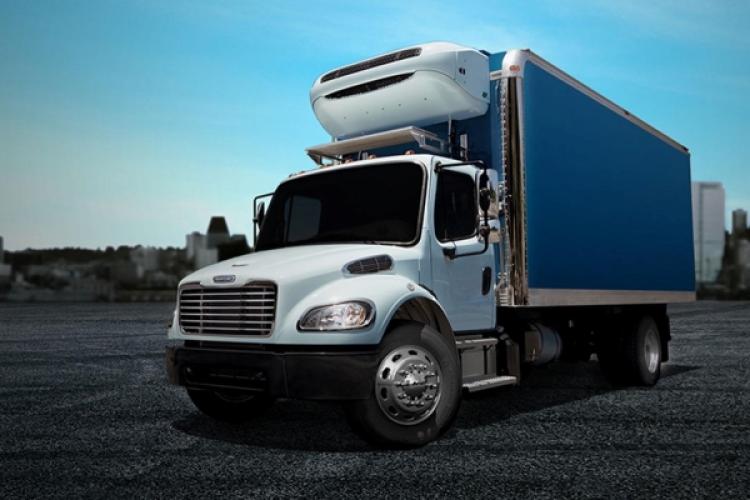 Is a Reefer Truck Right for You?
About Reefer Trucks
The need for temperature-sensitive goods is deeply embedded in our country's supply chain, so much so that it is coined the cold chain. The use of a reefer or refrigerated truck is what makes the cold chain thrive. Reefer trucks are designed to allow for frozen goods, perishables, and other items that would need a specific controlled temperature to be moved across long distances.
A reefer will protect goods from the elements while also guaranteeing that the right temperatures are set to prevent spoilage. Reefer trucks are different from an insulated or ventilated truck. Refrigerated trucks are a specialty commercial vehicle designed with a refrigeration system that's often powered by a small-displacement diesel engine. A reefer truck is capable of hauling goods across the country that will be kept cool and protected.
FAQs
What is a Reefer Truck's Refrigeration Range of Temperature?

A reefer truck commonly goes by a "refrigeration truck", but that can lead you to think that it is only meant to keep items cold or frozen when it can actually keep items at any temperature – hot and cold. Some models can keep goods anywhere from -85˚F to 104˚F. Commonly, smaller models will end up having a smaller range closer to 13˚F to 77˚F. The available temperature options will vary depending on the manufacturer and the model you choose. Know your temperature needs before purchasing a reefer truck and that the truck you purchase has a proper monitoring system meeting current regulations. Check the FDA Food Safety Modernization Act (FSMA) Hazard Analysis Critical Control Point (HACCP) system that is used to help regulate everything from manufacturing to the distribution of raw materials. This act will include the regulations on monitoring of temperatures of reefer trucks for transporting temperature-sensitive products.

What is the Difference Between a Reefer Truck and a Dry Van?

Semi trucks and other heavy cargo trailers like it are the most used in transportation of goods. The reefer truck and dry van are two distinct types of trucks designed for the commercial road transportation industry. A dry van, or box truck, is the most common of commercial trucks on the market today. It is used for transporting many different products from appliances to furniture, and more. A reefer truck looks very similar to a dry van, but the temperature controlled inside is where they will differ. A reefer truck will be used for more specialized cargo.

Do You Need a CDL to Drive a Reefer Truck?

There are available options of reefer trucks that will not require a CDL to operate, and others that will require a CDL to operate. The CDL requirement will be dependent upon the GVWR of the truck. If the GVWR of the truck is 26,001 lbs or greater, then you will require a CDL to operate. Get into contact with one of our sales representatives to determine which truck is best suited for your business regarding size and weight.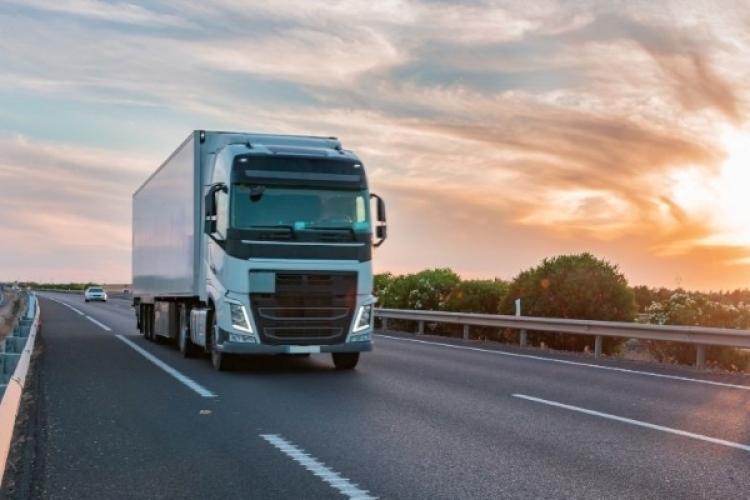 Reefer Truck Uses
Types of Businesses That Use a Reefer Truck
A reefer truck allows for cargo to be kept at a specific temperature with built-in refrigeration or heating. The refrigerated truck is used across a variety of industries, but some of the most common uses and industries that use a reefer truck include the following:
Grocery delivery

Pharmaceutical

Food service

Farming

Hazardous materials

Art transportation
Many industries need a truck that can control its temperature and the reefer trucks play an integral role of providing the capabilities to keep items cold for the cold chain.