The Critical Importance of Frequent Fleet Maintenance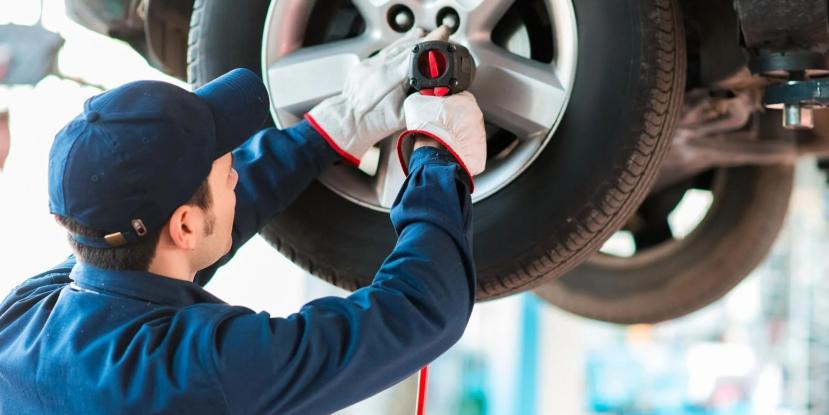 Boyer Trucks is your Fleet Maintenance Experts
Whether you're running a small landscaping team with two work trucks or a large construction business with a dozen heavy-duty vehicles, keeping your fleet up and running is key to your success. Without proper maintenance, vehicles will break down more frequently and face long-term mechanical issues. This can lead to high costs and can even result in dangerous accidents. Routine maintenance offers five key benefits: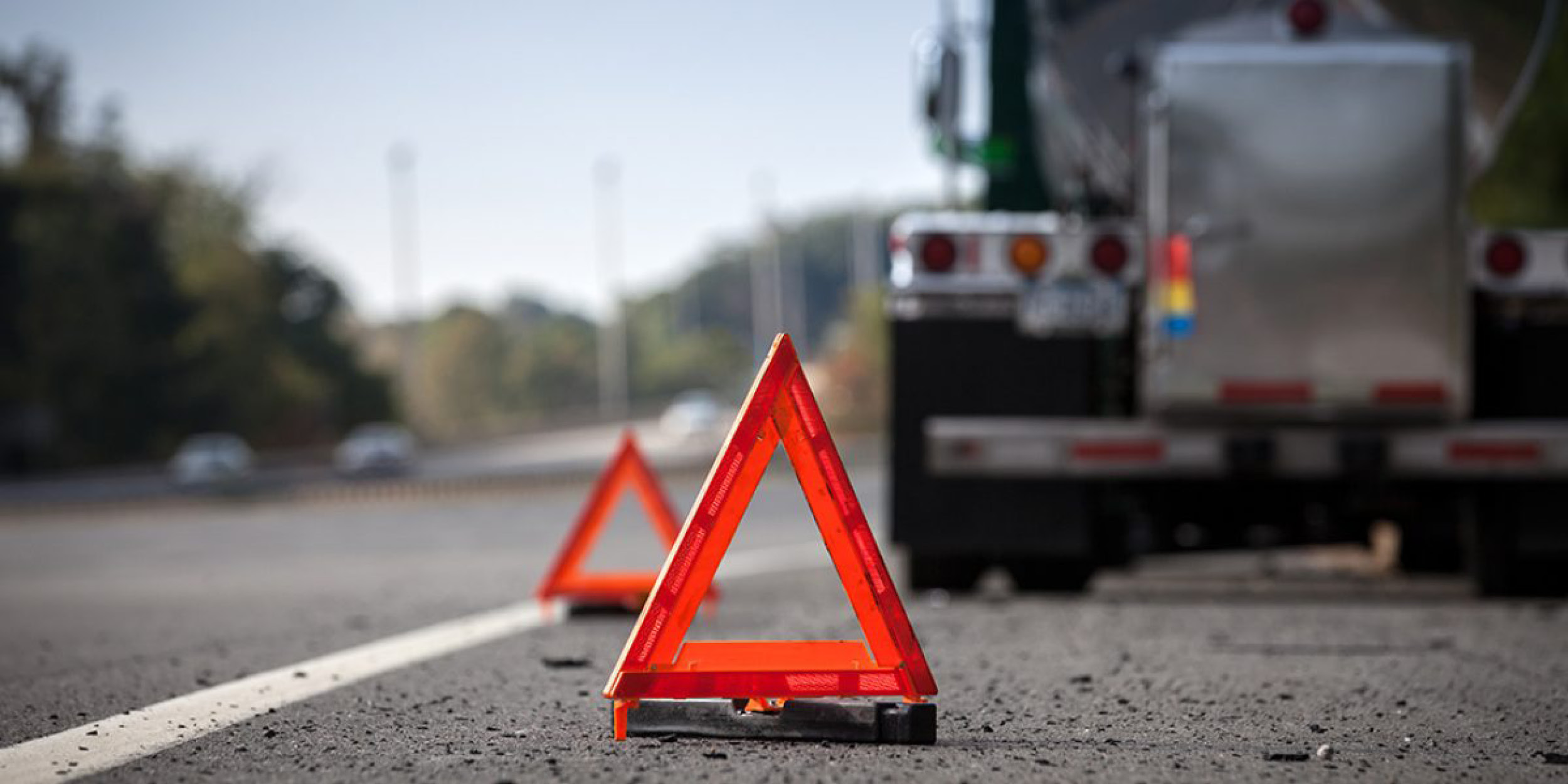 1. Prevent Costly Downtime
One of the key purposes of vehicle maintenance is to prevent roadside breakdowns. No matter what business you're in, having a vehicle suddenly stop working means a loss in profits. Routine maintenance ensures that vehicles stay operational and that deadlines are met. Additionally, through routine maintenance services, you can catch major issues early on, allowing you to schedule repairs around your business' needs. For example, if you run a construction business and your truck that hauls heavy equipment breaks down on the side of the road, you face a costly situation. You will need to pay for a tow truck to take your vehicle to the nearest shop. You will need to rent another truck to haul your equipment to the job site, and you will probably fall behind on critical deadlines. Conversely, by taking the same truck into the shop for routine maintenance, you can catch a critical issue early. This allows you to schedule repairs during a week when you have a light schedule. Maintenance is business money well spent with a reliable ROI.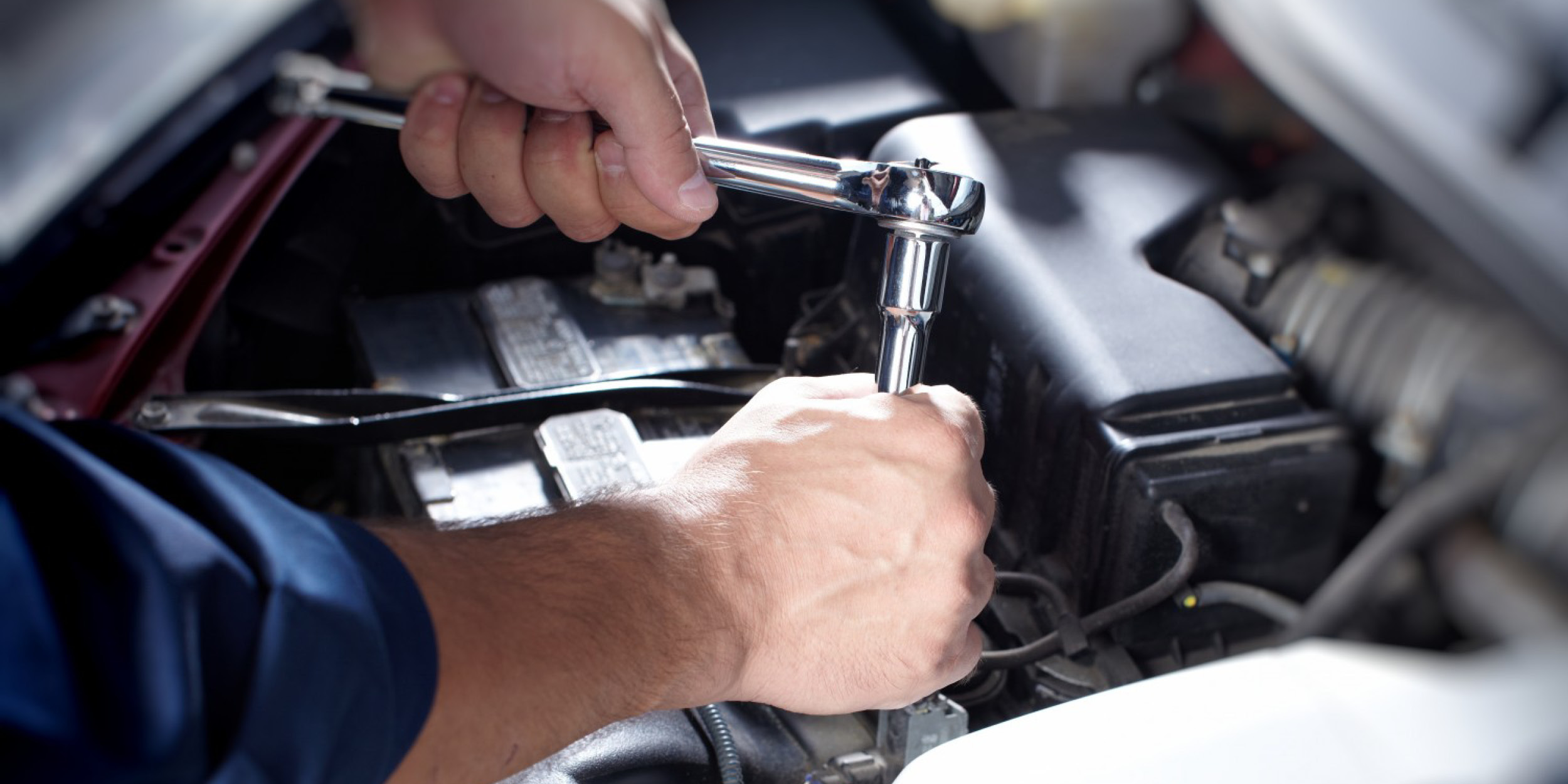 2. Ensure Safety on the Job
A poorly maintained vehicle is a risk to your employees and other drivers. Keeping your fleet well maintained helps ensure that your team can work efficiently and safely. For example, if you don't properly maintain the brake system on your trucks and trailers, the result can be total failure leading to serious injuries to your driver and other motorists. Additionally, keeping all components well maintained, such as door lifts, ramps, and control panels ensures that any specialized equipment continues to operate safely.
3. Remain Compliant With Regulations
Fleet maintenance is a requirement by the Federal Motor Carrier Safety Administration (FMCSA). According to regulation 396.3 (a), the following are all critical general maintenance requirements:
Every motor carrier shall systematically inspect, repair, and maintain, or cause to be systematically inspected, repaired, and maintained, all motor vehicles subject to its control.
Parts and accessories must be in safe and proper condition at all times.
Pushout windows, emergency doors, and emergency door marking lights must be inspected at least every 90 days.
In addition, the regulation goes on in section B to require detailed records of maintenance for each vehicle. These maintenance records must include an identification of the vehicle including company number, make, serial number, year, and tire size. Additionally, the records must demonstrate the nature and due date of the inspection and maintenance operations to be performed, along with a record of inspections, repairs, and maintenance. Each record must include dates of the services performed and the type of maintenance performed. For this reason, frequent fleet maintenance is a necessity for any business to continue to operate within the law. When scheduling routine maintenance, keep detailed records of all work performed. This will ensure that your business has proof of the proper upkeep of your fleet.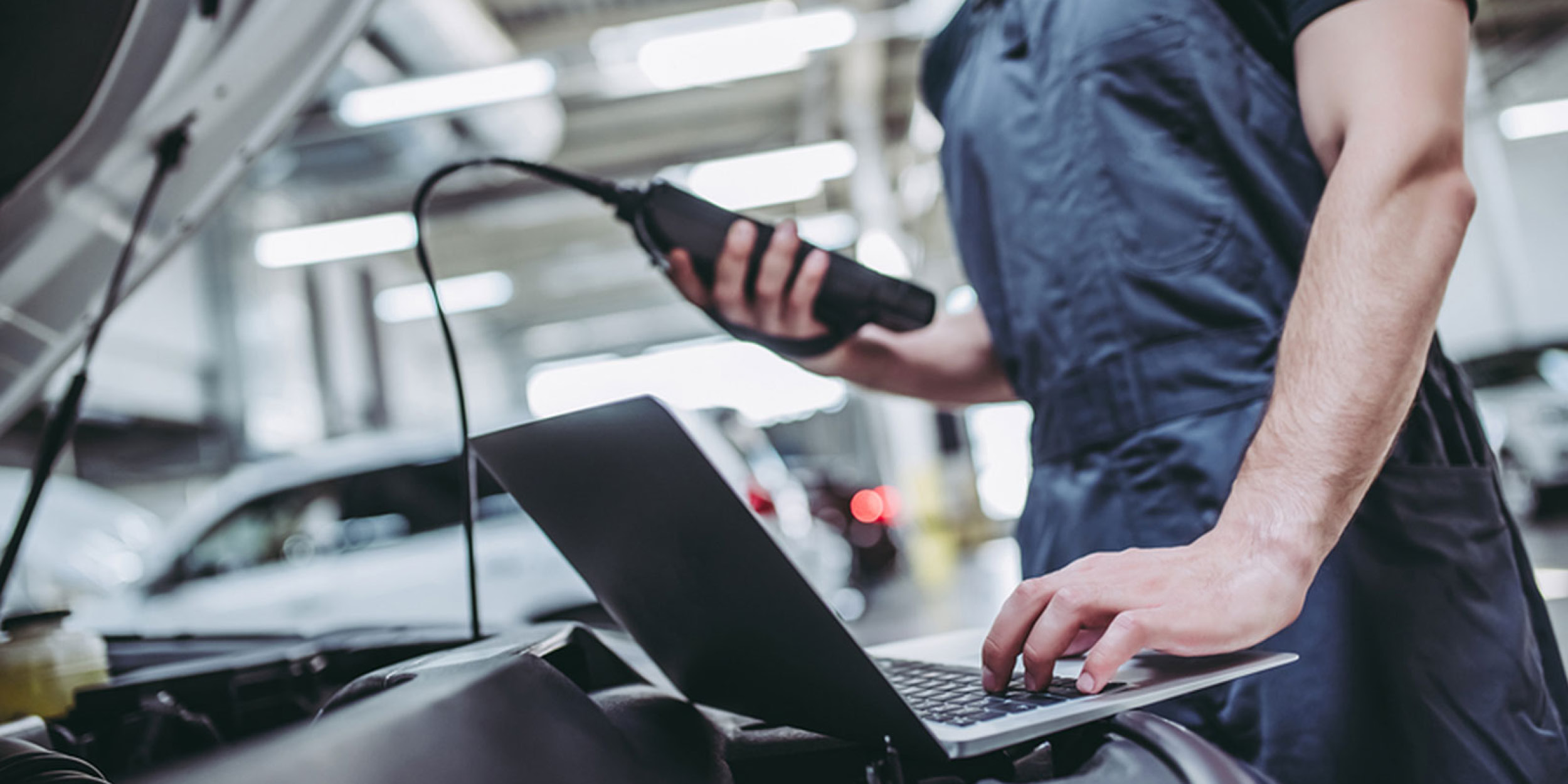 4. Improve the Longevity of Vehicles
Beyond just regulations and safety, vehicle maintenance is one of the best ways to make certain your commercial vehicles last as long as possible. Work trucks and trailers are put under high stress. Often, these vehicles are used in rigorous applications, which can lead to premature failure if maintenance is not performed regularly. In other cases, work vans, cargo trucks, and other commercial vehicles are driven extensive miles each month. These long hauls can cause parts to deteriorate and the vehicle to age quicker than normal. Routine maintenance can keep your fleet operating longer. This allows your business to lower vehicle replacement costs while still meeting deadlines and taking on more work. Tasks as simple as an oil change or transmission fluid flush can make or break the longevity of any vehicle.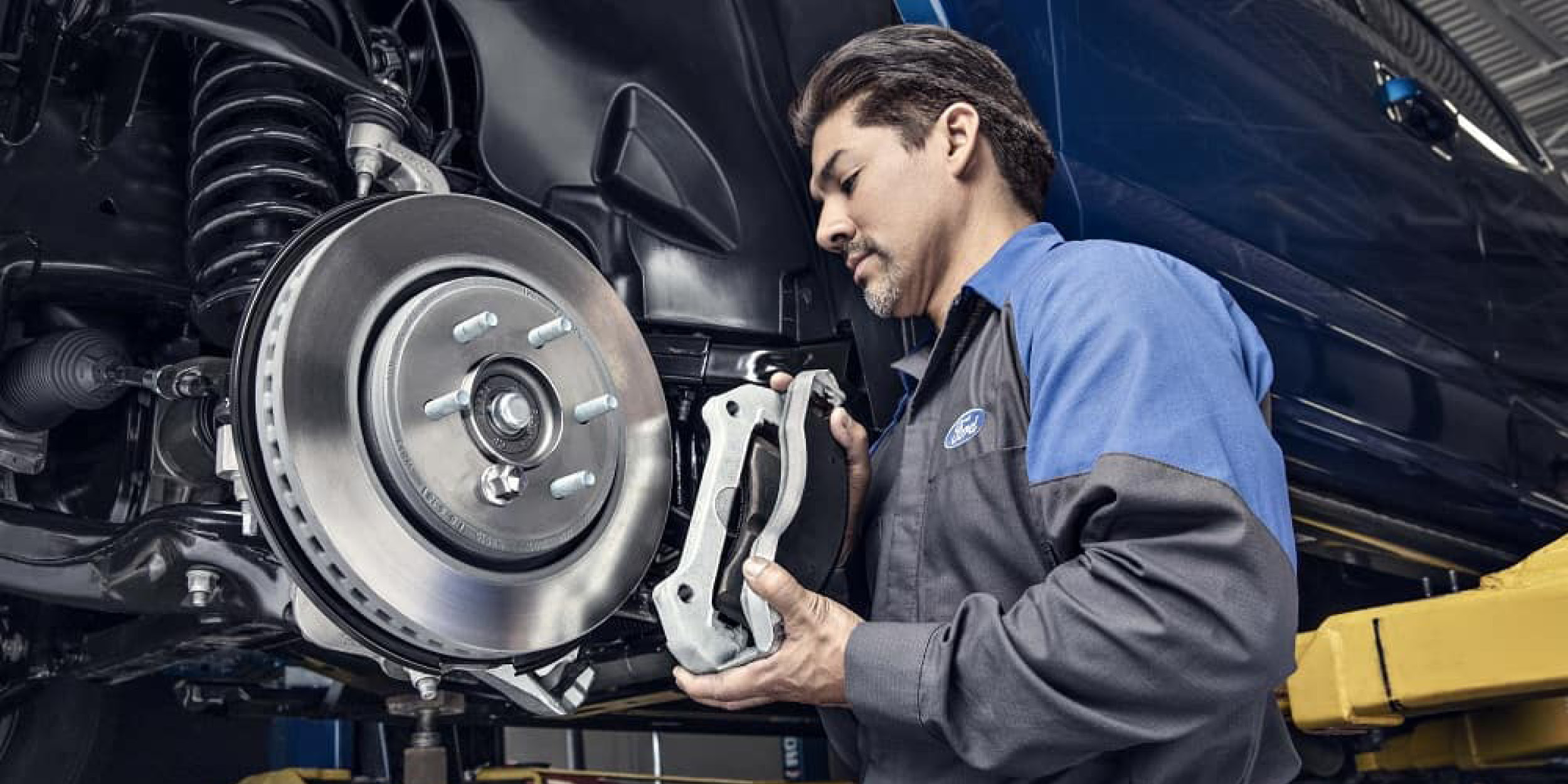 5. Improve Asset Predictability
When you frequently maintain your fleet, you can better manage your business assets. By sticking to a routine maintenance schedule, you can predict more accurately when you will need to factor in spending on major repairs or vehicle replacement. Keeping clear records on all vehicles will allow you to track data over time, creating a higher predictability for all associated costs. The result is improved budgeting and greater growth opportunities.
Visit Boyer Trucks for All Your Maintenance Needs
Whether you manage a fleet of three vehicles or 100, our team at Boyer Trucks is here to help. Our service department specializes in light-, medium-, and heavy-duty commercial vehicle maintenance, repairs, and services. We can help you keep your vehicles in tip-top shape, helping to prevent costly downtime with these maintenance items and services:
Air Conditioning
Alignments
Alternator/Starter Repair
Diesel and Gas Engine Services
DOT Inspections
Drive Shaft Repairs
Electrical Engine Repairs
Electronic/Electrical Repairs
Engine Rebuilds
Engines
Express Lane Service
Flywheel Machining
Frame Alignment
Glass repair
Motorhome Repairs
Oil/Lube Maintenance
Radiator Repairs
Step Van Service
Suspension/Springs Repair
Trailer Repair/Services
Transmission/Differential
Warranty Service & Repairs on Authorized Products
Welding/Fabrication
When the time comes to replace a vehicle, we can also help you with locating the ideal new or used commercial vehicle for your needs. With an extensive inventory of quality work trucks backed by trusted manufacturers, we make it easy to find the right commercial vehicle efficiently.