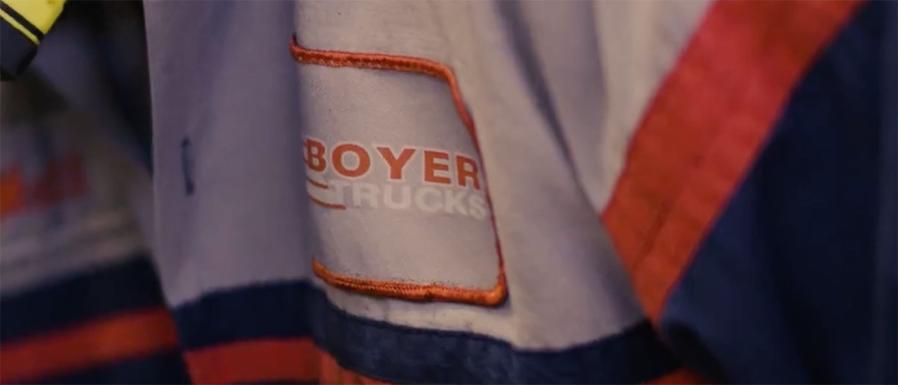 Join the Boyer Trucks Team - Now Hiring
Drive your career forward - the trucking experts since 1927
Reasons to Join Us
"We are proud of our strong history and the truly great people that work for Boyer." - Kurt Schmidt, Vice President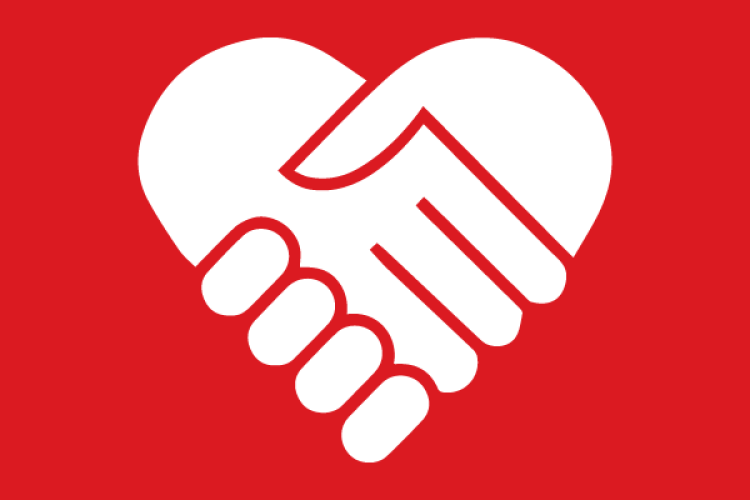 Make an Impact
For 95 years, Boyer Trucks has been serving the community and helping customers grow their commercial businesses and find their personal vehicles. Enjoy a rewarding career where you can directly impact our company and the lives of our customers.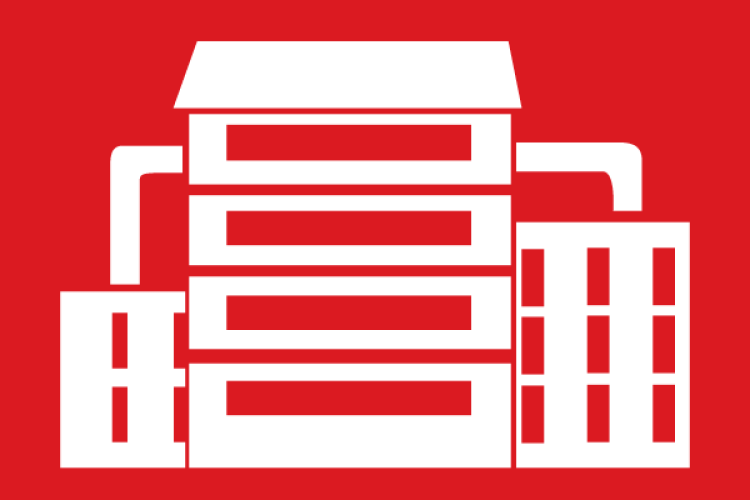 State-of-the-art
Enjoy where you work. Boyer Trucks prides itself on our state-of-the-art facilities, top of the line equipment, and technologies. We are Elite Support Certified service centers for the largest automotive manufacturers.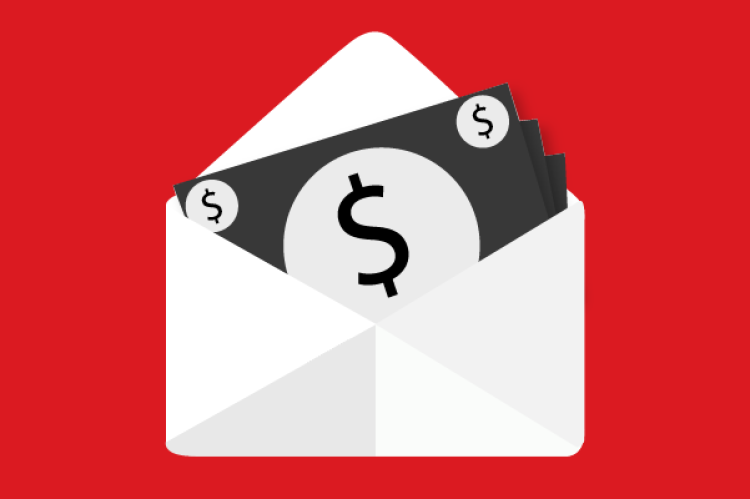 Compensation
Boyer Trucks has always been a pioneer in offering above industry standard compensation and benefits. We want to hire the best people possible, and we are happy to take care of them.
Tuition Reimbursement
Are you passionate about the work you do and advancing your career and knowledge? Boyer Trucks offers tuition reimbursement for continuous education as it relates to your position and department. Apply today for more details.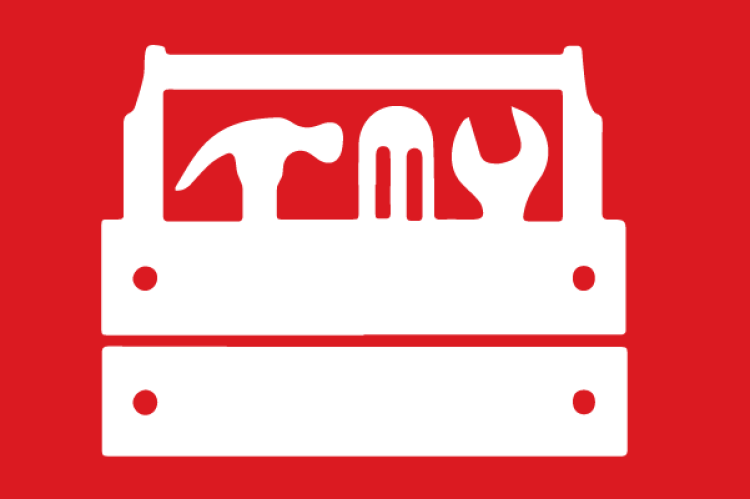 Toolbox Program
Boyer Trucks partners with local technical colleges and aspiring Diesel Technicians to offer an Apprentice Toolbox Program. Elminate the barrier to entry with a $25,000 Matco toolbox and tools. Apply today for more information.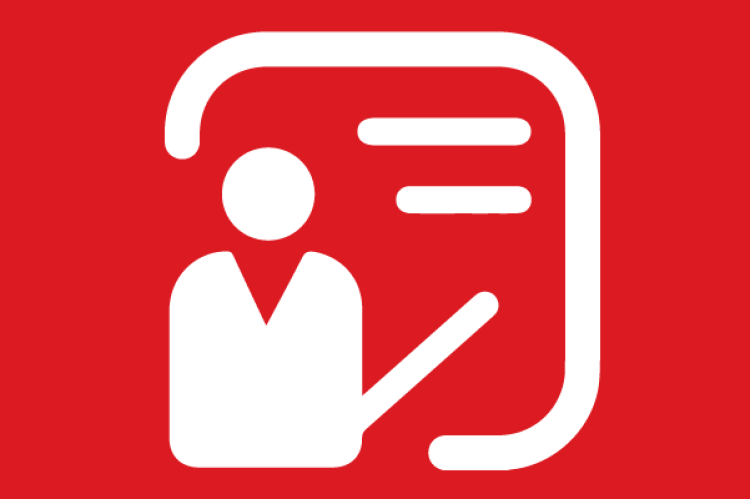 Support
Our team is comprised of industry veterans and newcomers, both offering years of experience and support. Everyone is passionate about the work they do and are committed to the success of our company. If you need help or support, everyone is more then willing to lend a hand if you need.