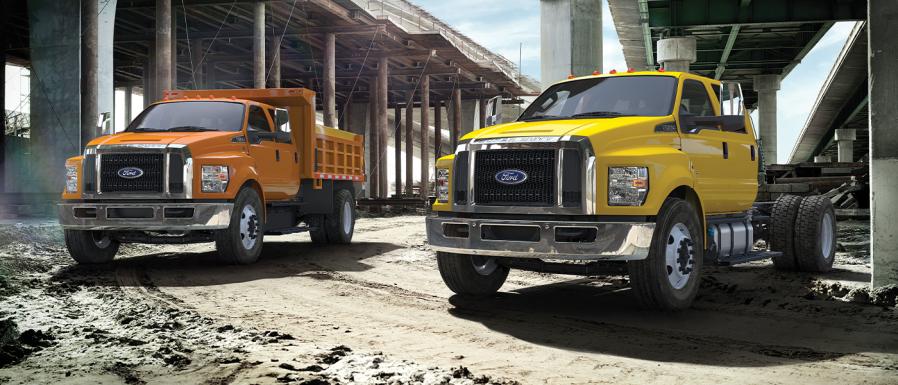 Service Trucks for Sale
Shop Boyer Trucks for New and Used Service Trucks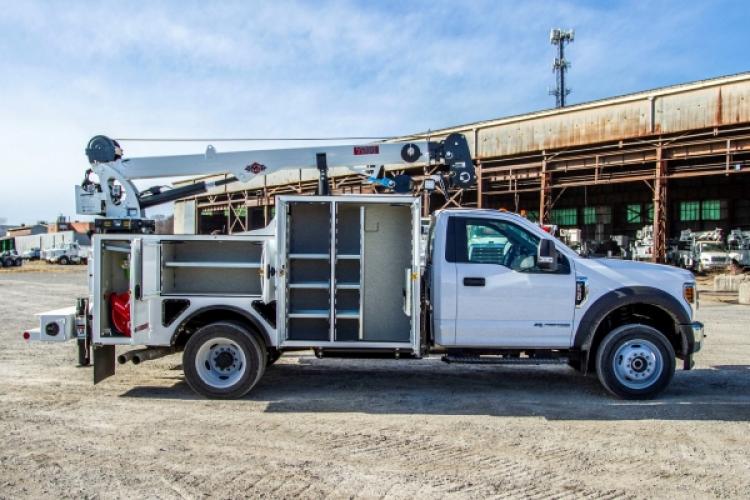 The Boyer Trucks Difference
Boyer Trucks Carries Only the Highest Quality Service Trucks
A service truck is a commercial vehicle that's commonly used in various industries because of its storage options and convenience. Service trucks have different compartments that are specially built for carrying different tools and equipment.
Boyer Trucks is proud to carry high quality inventory of commercial trucks from the leading industry leading manufacturers such as: Ford, Ram, Freightliner and more. Talk to our knowledgeable and experienced sales team and they will help you find the right service truck for your business. We offer personal and commercial financing for both new and used vehicles.
Service Truck Inventory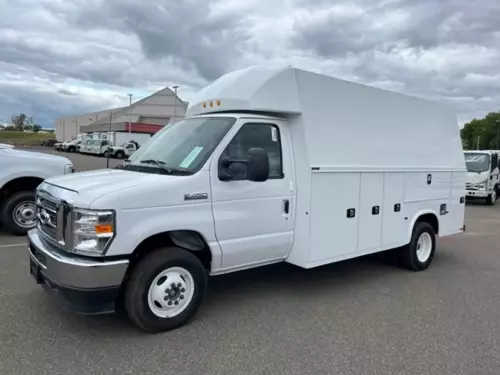 2024 Ford
E450 Service Truck
Sold
Vehicle Type
Service Truck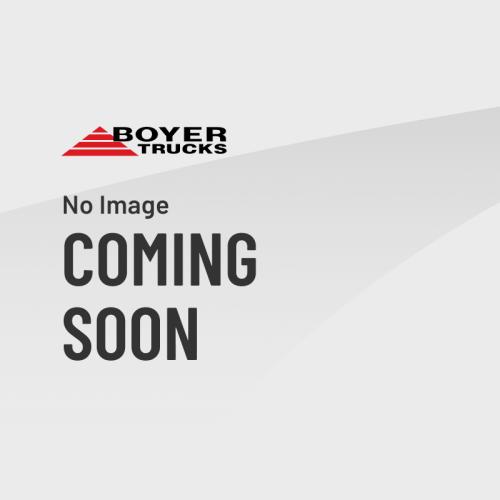 2016 Ford
F-350 Regular Cab 4x4 Gas Service Truck
$34,900
Vehicle Type
Service Truck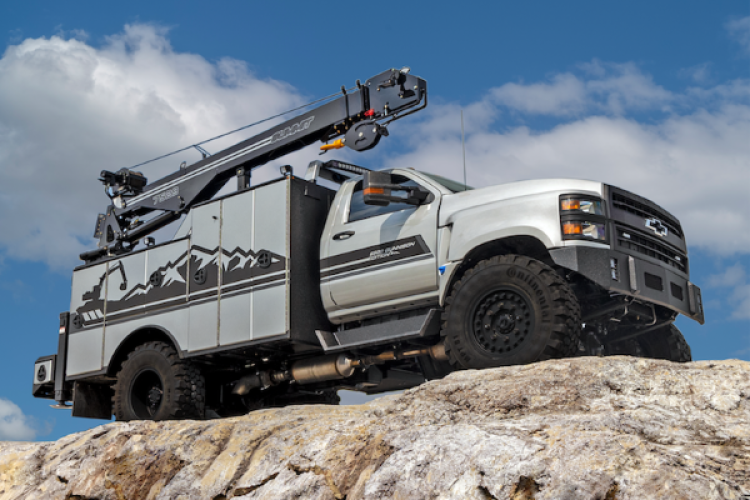 Is a Service Truck Right for You?
About Service Trucks
Service trucks are known for their ability to carry mechanics, along with all the necessary tools and parts to a jobsite to service broken machinery that can't be easily transported. Service trucks begin with a pickup box or a chassis cab. You'll want to consult with a representative about upfitting options like storage components, other accessories, materials, and the variety of options available.
FAQs
What Should You Consider When Purchasing a Service Truck?

You should consider what kind of jobs you need to get done before purchasing a service truck. The pros of a service truck is its powerful engine, the smoothe drive, its ability to drive in bad conditions, the cranes can lift items that are out of reach, and they have storage boxes and tool bins that customers can customize. A service truck is a big investment, so take advantage of our knowledgeable sales representatives at Boyer and get into contact with us today.

What's the Difference Between a Service Truck, Utility Truck, and a Delivery Truck?

Service trucks have ladders that can extend to a minimum of 20 ft and safety cranes that have lift arms attached to the back compartment of the truck that are used to lift or shift bulky objects around. Service trucks can weigh the most at up to 33,000 pounds over utility and delivery trucks at under 19,000 pounds, meaning service trucks have more of an ability to lift and shift. Service trucks have compartments specifically built for carrying a variety of tools, whereas utility trucks and delivery trucks don't have the special compartments.

What Type of Industries Use Service Trucks?

There are many industries that can use service trucks like mechanical industries, mining industries, rail industry, highway support, and civil utility workers.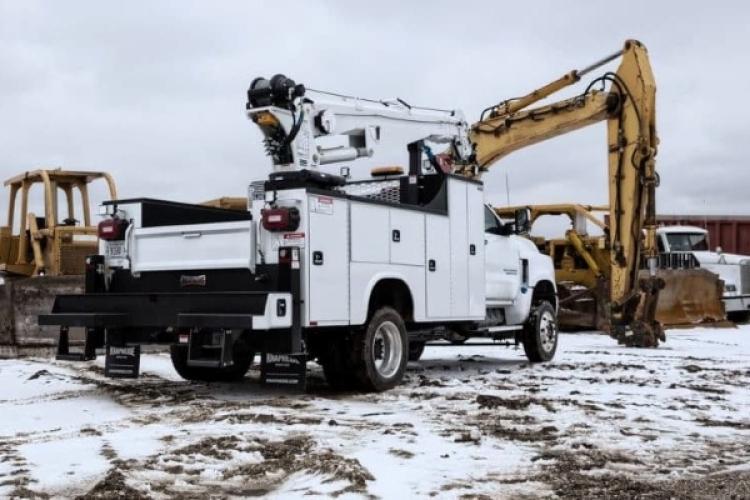 How is A Service Truck Built?
Features of Service Trucks
Service trucks can weigh from 26,000 lbs to 33,000 lbs, and even heavier, depending on the type of work it requires. Most service trucks have features comparable to small and medium-sized trucks, but will consume more fuel because of their gross vehicle weight (GVW) being larger. Some features specific to a service truck include:
Cargo Area

- an open space to store tools and equipment, on average its 48" or wider

Hitch

- ability to tow trailers and other equipment

Bumper

- Comes in a variety of material and dimensions to support job functions, safe access to cargo area, and towing

Utility Rack

- large and lengthy materials can be safely carried over the cargo area and cab

Retractable Cover

- a protecting cover that encloses the cargo area, with manual and electric options

Storage

- you can optionally include electronic locks, lid covers, LED cabinet lights, and shelves for specific jobs

Lights

- light bars and work lights that will light up the cargo area and workspaces you're working on, in case you are working where light is absent