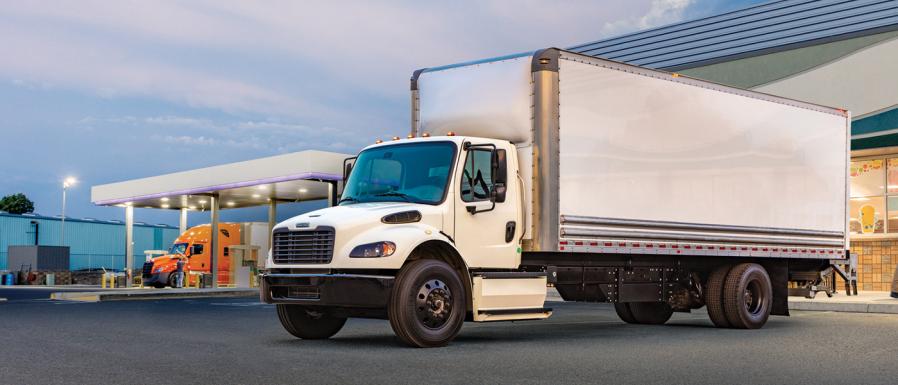 Box Trucks for Sale
Shop Boyer Trucks for New and Used Box Trucks for Sale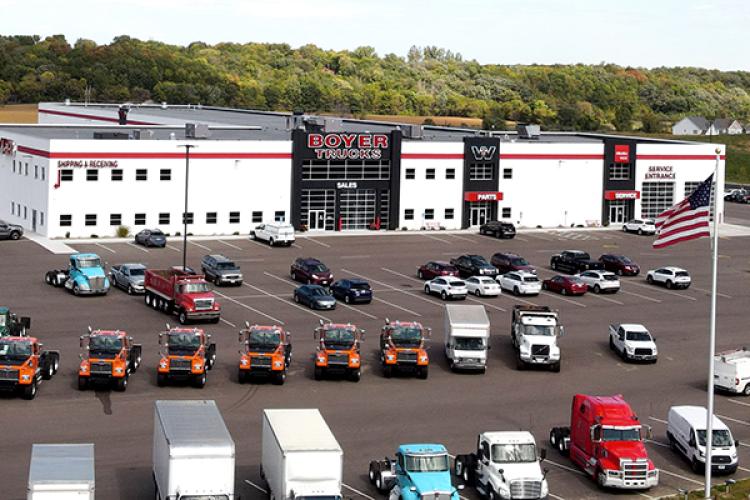 The Boyer Trucks Difference
Boyer Trucks carries only the highest quality box trucks
Commercial box trucks are extremely versatile vehicles that make it easy to haul cargo of any time. Box trucks are revered across industries for their protected cargo space, powerful engines, and durability. Boyer Trucks is proud to carry high quality inventory of commercial trucks from the leading industry leading manufacturers such as: Freightliner, Western Star, GMC, International, Isuzu and more. Talk to our knowledgeable and experience sales team can help you find the right box truck for your business. We offer personal and commercial financing for both new and used vehicles.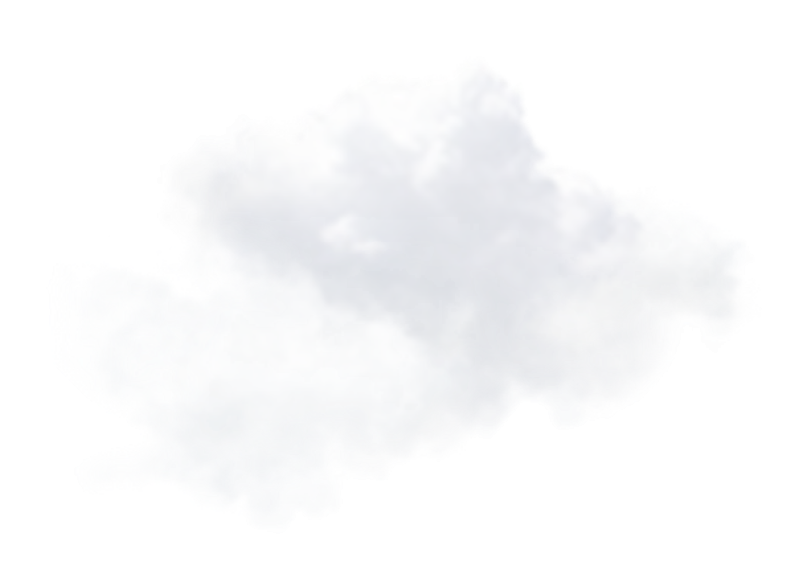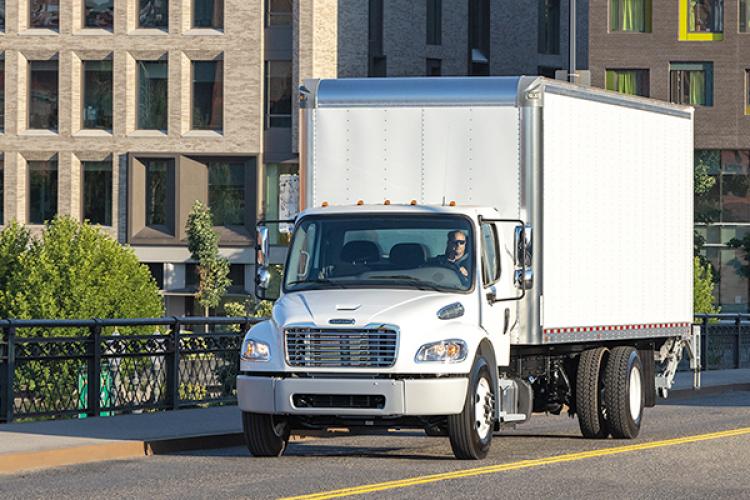 Is a Box Truck Right for You
About Box Trucks
Box trucks, often referred to as moving trucks are among the most popular commercial vehicles on the market. Due to their versatility, box trucks make up the bulk of vehicle fleets in many different businesses- from furniture stores to newspaper companies. These trucks are particularly useful for hauling goods that need protection against the elements.
Box Trucks can also be defined as:
Dry vans
Medium-duty trucks
Cube vans
Cube trucks
Dry freight
Straight trucks
Package delivery trucks
When it comes to purchasing a box truck, you will be faced with a few decisions. A major factor is what size truck you need. Different sizes will offer different benefits. Smaller box trucks, which do not require CDLs to drive, are frequently utilized by moving companies and truck rental businesses. Larger box trucks may require a different license but are capable of hauling a much larger amount.
Additionally, you will need to choose which manufacturer you want to buy. Our experienced sales team of commercial truck experts can walk you through the best options on the market while outlining the pros and cons of each. Our team is proud to offer high-quality customer service; we're focused on earning your long-term trust. We can assist you with financing options, extra services, finding parts, and more. Whatever you need, we are here to help you shop for the right box trucks for your fleet.
FAQs
What is a box truck?

Box trucks are a chassis cab truck that has an enclosed cargo space attached to the back. In most cases, box trucks have a separate cabin without access to the rear. Box trucks are also commonly referred to as box vans, cube vans, or cube trucks due to the cube shape of its cargo space. Unlike cargo vans, which are unibody, box trucks are designed with a cargo box attached to a chassis. Box trucks provide an enclosed space that is ideal for transporting cargo that needs to be protected from the elements. Most box trucks feature garage door-like roll-up doors. Box trucks are used by a variety of industries and are a great vehicle for carefully transporting items.

Do you need a CDL for a box truck?

The licensure required to drive a box truck varies according to the type of truck you purchase. There are some larger box trucks that allow for a Gross Vehicle Weight Rating (GVWR) load of 26,000 lbs. or higher. However, industries use smaller box trucks that are built to carry a maximum load of fewer than 26,000 lbs. For this reason, a majority of businesses do not require operators to have a CDL. Smaller box trucks will usually suffice for short-distance hauling jobs, which is why moving companies and storage businesses most often purchase light-duty box trucks for their fleets. If you are uncertain whether or not the box truck you are interested in requires a CDL to drive, be sure to inquire with your sales representative.

What is the best box truck to buy?

When you are ready to buy a box truck, it's important to consider which truck is best for you. That will depend on what it will be used for and what specific features you require. Your budget, of course, will also inform your decision. Pay attention to the manufacturer of any box truck you are interested in purchasing. Freightliner, for example, is a well-trusted name for commercial trucks. You can feel confident in the build and reliability of these established brands. Spending money on a trusted manufacturer is a must. Also take into account the class of vehicle required for the job. From light-duty class 2 and 3 trucks to medium-duty class 4 and 5 trucks, you will need to determine which category of box truck will best suit your needs.

What are common uses for a box truck?

Box trucks are commonly used for the transportation of items that need protection against the elements. With a completely enclosed cargo space, a box truck will allow you to move items without exposing them to the weather. The extreme versatility of a box truck means it can be used for a vast array of transportation needs. You'll often see them at work in the following industries: Moving companies Storage facilities Parcel delivery Food delivery Furniture companies Appliance transportation Newspaper/magazine businesses Box trucks can be customized in a variety of ways to fit the needs of almost any industry. In some cases, they can be outfitted with refrigeration for the transport of perishable goods. The size of the box truck will play the biggest role in tailoring the vehicle to your use.

Do you offer easy vehicle financing?

Yes, Boyer Trucks will help you every step of the way in the finance process to ensure you drive away in a new or use box truck.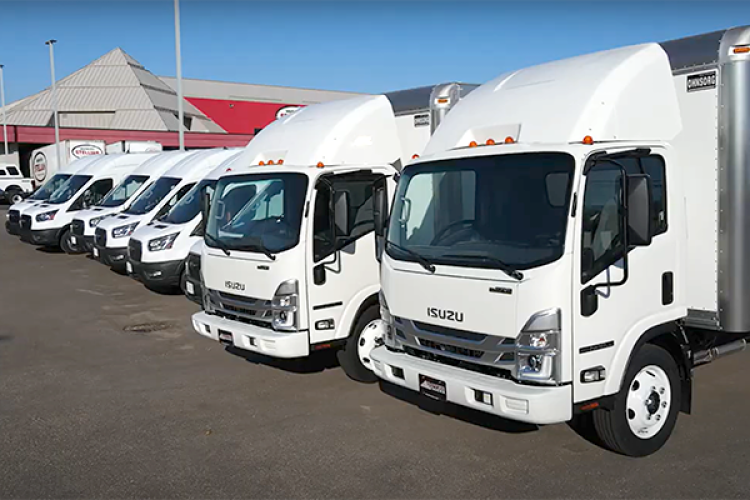 Not All Box Trucks are Created the Same
Types of Box Trucks
Not all box trucks are designed in the same way, leading to a few common styles of box trucks on the market today. Box trucks can be broken down into two distinctive categories, one based on their cab design and one based on their capacity. The trucking experts at Boyer Trucks can help you find the right box truck for your business.
Cab Designs:
Conventional: A conventional cab design features a standard truck nose with the engine placement in front of the stearing wheel

Cab over engine (Cabover): A cabover box truck has a flant front and the engine is placed under the seats of the cab.
Capacity Types:
Light-Duty Box Trucks: Light-duty box trucks have load capacitys from 8,500 to 14,500 pounds. Light-duty trucks feature a front that looks similar to a cargo van except then are built with a box cargo area. Benefits of a light-duty box truck include better fuel economy than high capacity options and feature a smaller build, allowing for easier navigation for less experienced drivers.

Medium Duty Box Trucks: A medium-duty box truck has a capacity of 15,000-33,000 pounds, making it the ideal choice for heavy-duty hauling and towing. More often then not these medium-duty box trucks feature durable diesel engines designed for long-term commercial use. If you are looking for more storage space, extended body lengths are available.