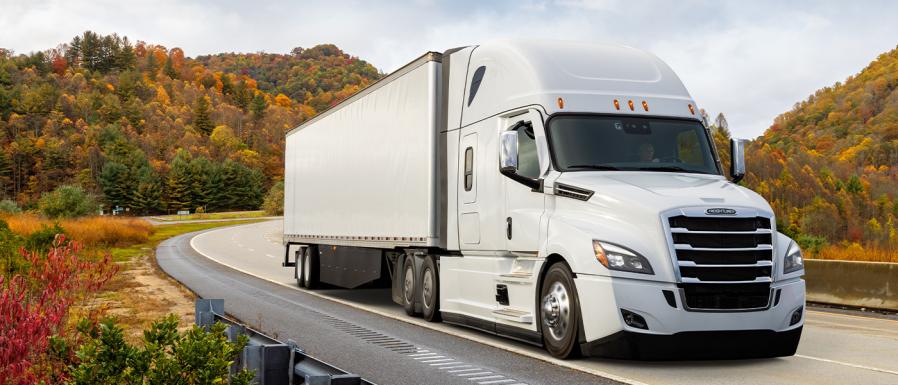 Sleeper Trucks for Sale
Shop Boyer Trucks for New and Used Sleeper Trucks for Sale
The Boyer Trucks Difference
Boyer Trucks Carries Only the Highest Quality Sleeper Trucks
Designed with hard work in mind, the goal of a sleeper truck is to provide a comfortable living quarters for OTR hauling. Sleeper trucks are designed to ensure you're meeting regulations around driving time versus resting time.
Boyer Trucks is proud to carry high quality inventory of commercial trucks from the leading industry leading manufacturers such as: Freightliner and Western Star. Talk to our knowledgeable and experienced sales team and they will help you find the right sleeper truck for your business. We offer personal and commercial financing for both new and used vehicles.
Sleeper Truck Inventory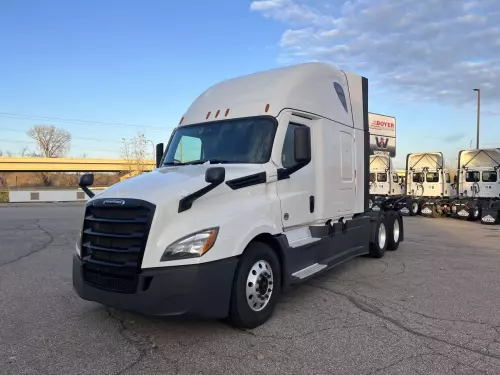 2021 Freightliner
Cascadia
$74,900
Vehicle Type
Sleeper Truck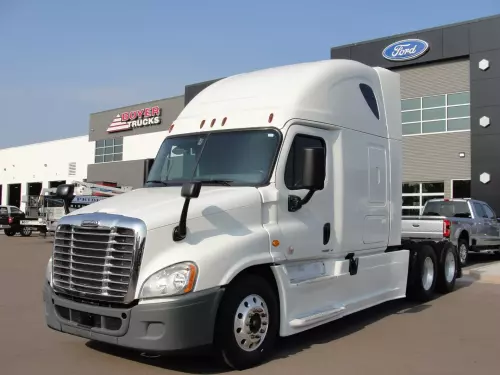 2018 Freightliner
Cascadia
$42,500
Vehicle Type
Sleeper Truck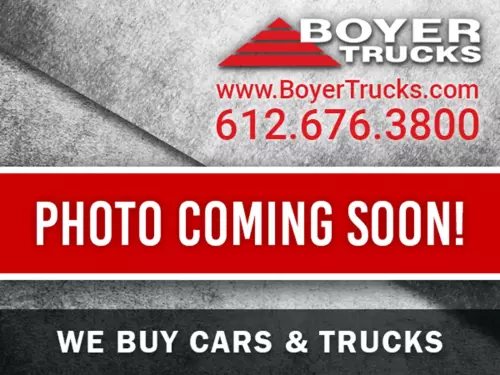 2020 Freightliner
Cascadia
$74,900
Vehicle Type
Sleeper Truck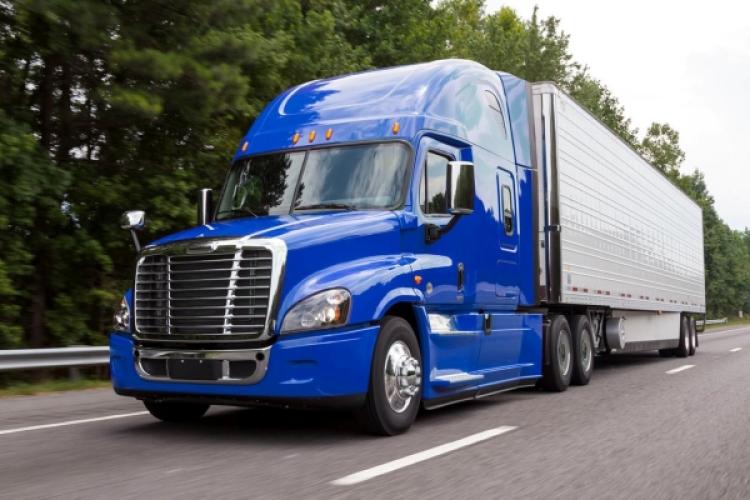 Is a Sleeper Truck Right for You?
About Sleeper Trucks
Sleeper trucks, also known as a sleeper tractor, is a semi truck with built-in sleeping quarters. This truck offers a comfortable place for the driver to rest while hauling trailers long distances. Designed to have the passenger and driver seats at the front of the cabin with the rest of the cabin dedicated to a living area.
Most sleeper trucks will include space for a bed, a small kitchenette, and a storage area, but some can offer features of a traditional RV. Depending on the distances you plan on going in your sleeper truck, the more emphasis you will want to place on the size of the cabin and the other types of amenities in the truck.
FAQs
What Should You Consider When Purchasing a Sleeper Truck?

Semi trucks are not a small investment. The goal for semi trucks is to haul loads long distances. For this reason, the engine and other vital components under the hood should be top of mind when making your purchase. The long distance haul also means you need to consider more than just the mechanics of the truck, and offer a comfortable place for the driver to take their necessary breaks and a place to stay overnight.

The Length of a Sleeper Truck?

Sleeper trucks will vary greatly in length depending on your goals for the sleeping and living quarters. When sleeper trucks were first designed, they were around 18-24 feet long. Over time they became longer thanks to designs that considered the comfort of long haul drives. Numerous options regarding length are available on today's market. Working with a knowledgeable sales staff can help you explore the best options for your needs. For example, if comfort is your main concern, you can consider a more robust build-out and longer length. Conversely, a shorter cab will suffice for infrequent overnights or quick roadside naps.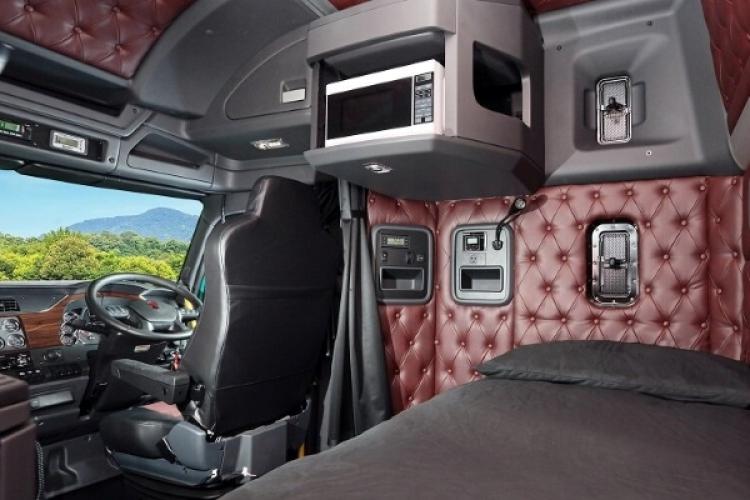 Not All Sleeper Trucks Are Created the Same
Design Options of Sleeper Trucks Available
The one obvious benefit that sleeper trucks offer include a home away from home, and a place to sleep.
Options available to make your sleeper truck comfortable:
Table

Desk

Sofa

Mini fridge

Kitchenette

Sleeper climate control

Double bunks for team drivers
These options give drivers a comfortable place to relax during downtime without the added cost of a hotel room.