Freightliner Service and Repair Near Me
Boyer Trucks keeps your Freightliner on the road
Freightliner Dealer Near Me
Service and Maintenance
Boyer Trucks offers bumper-to-bumper maintenance and service on all Freightliner Trucks. Our trained and certfied mechanics have access to all the latest tools and diagnostic equipment, allowing us to accurately service & repair your Freightliner vehicle. From major repairs to routine maintenance, our technicians will get your Western Star Truck moving and back on the road. Contact Boyer Trucks today to schedule your service!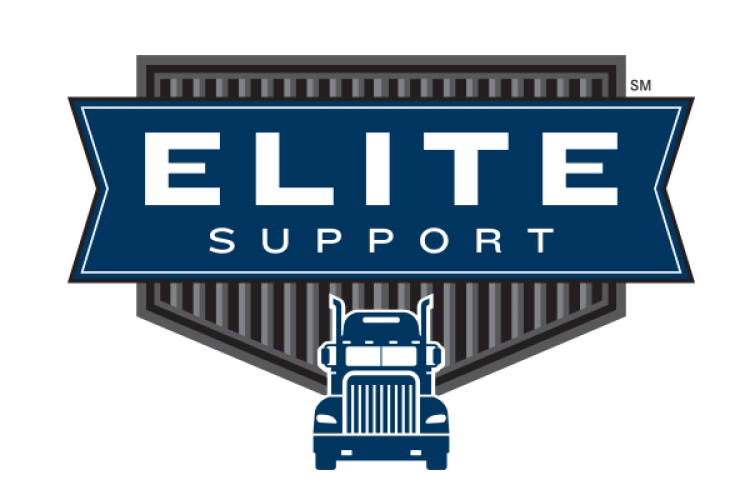 Freightliner Service at Boyer Trucks
Elite Support Certified Service Centers
Boyer Trucks Elite Support Certified Service Centers deliver unmatched customer service and efficiency every time a truck comes in for maintenance or repair. The ultimate goal of the Elite Support Network is maximizing vehicle uptime. We strive to keep all customers up-to-date on all repairs in real-time.
Freightliner Services Offered
Boyer Trucks technicians are highly trained and certified to perform whatever work you may need on your vehicle including:
Additional services available. Not all services available at all locations. "Warranty Service performed only at Superior, Wisconsin location
Air Conditioning
Alignments
Alternator Repair
Brakes
Diagnostics
Drive Shaft Repairs
DOT Inspections
Electrical Engine Repairs
Electrical Repairs
Express Lane Service
Flywheel Machining
Frame Alignment
Freightliner Warranty Repair
Glass Repair
Oil and Lube Maintenance
Radiator Repairs
Spring Repair
Starter Repair
Suspension Repair
Transmission Repair
Differential Repair
Welding and Fabrication
Wheelend Repair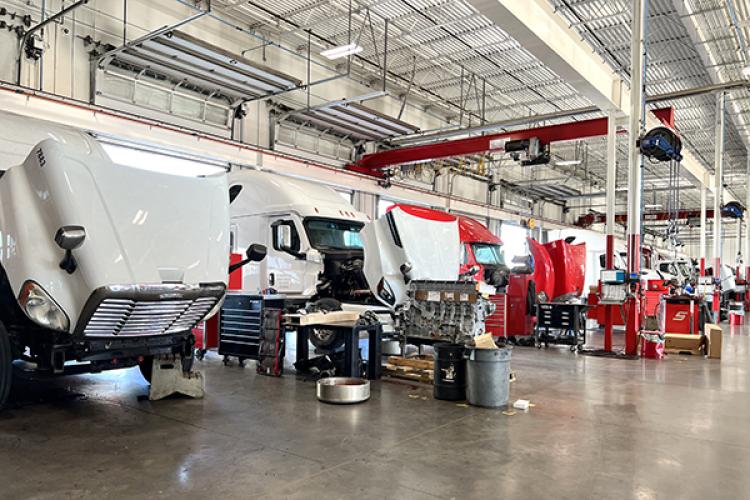 Boyer Trucks Freightliner Dealer
Warranty Service
Boyer Trucks in Superior, Wisconsin is an authorized Freighliner warranty repair facility with certfied technicians . We provide the highest standard of service and technical skills, along with the most up-to-date Freightliner special diagnostic equipment. When you bring your Freightliner truck or commercial vehcile into any of our facilities for warranty service, you can rest easy knowing you're in good hands.
Boyer Trucks keeps your Freightliner on the road
Freightliner Service Locations Near Me
Boyer Trucks has 8 convenient locations across the upper Midwest. Our premier parts and service network can help with any of our Freightliner customer's parts and service needs. All our Boyer Trucks locations can service any Freightliner truck. (Superior, Wisconsin is our only Freightliner Warranty dealership) Each location also has a vast parts warehouse and can supply you with the Freightliner parts you may need.
Schedule service
Ready to schedule a service? Complete the form or call one of our service locations today.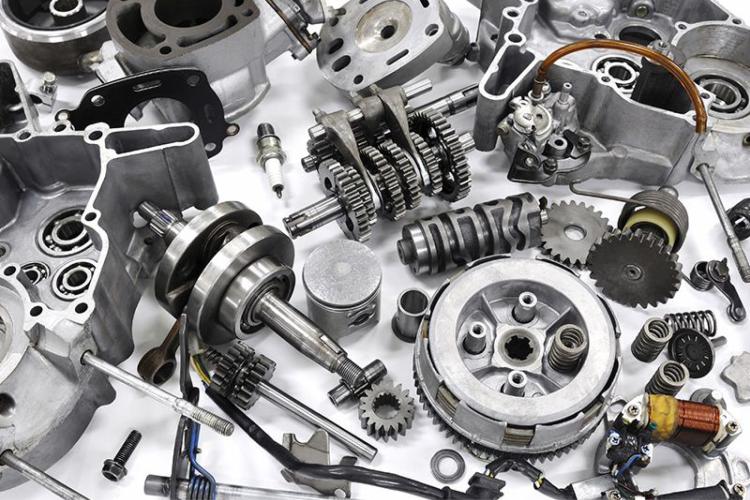 Boyer Trucks sells OEM and aftermarket parts
Freightliner Parts In-Stock
Boyer Trucks is your number one source for Freightliner truck parts and accessories in Minnesota, Wisconsin, and South Dakota. We carry everything you need, from the front of your Freightliner truck to the back. Boyer Trucks stocks both aftermarket and OEM Parts, so no matter your budget we have the parts you need to get you back on the road. Shop online or contact us today to find your Freightliner parts. If you can't make it to our dealership don't worry, we deliver.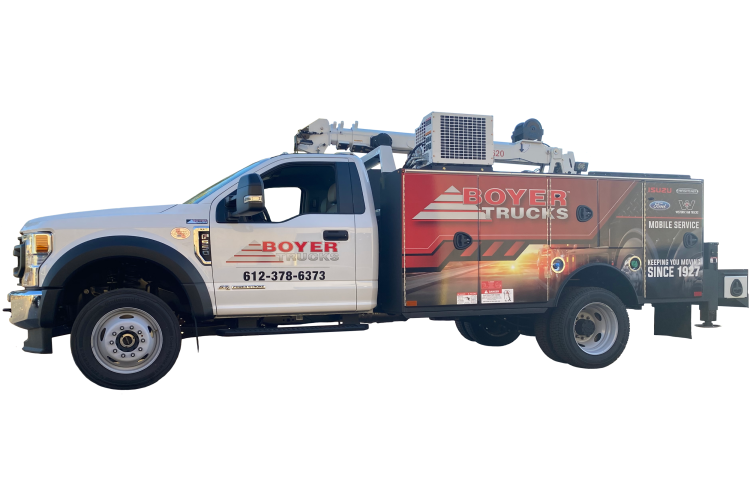 Boyer Trucks Mobile Service
Let Us Come to You for Your Service Needs!
Fleet repair, PMs and DOT inspections at your location. Call us today for your Freightliner service and maintenance and we'll come to your location for all repairs needed. Our technicians are highly skilled and trained in a variety of services. Our mobile trucks are fully capable of accommodating all your service needs in a timely and efficient manner and for all makes and models.