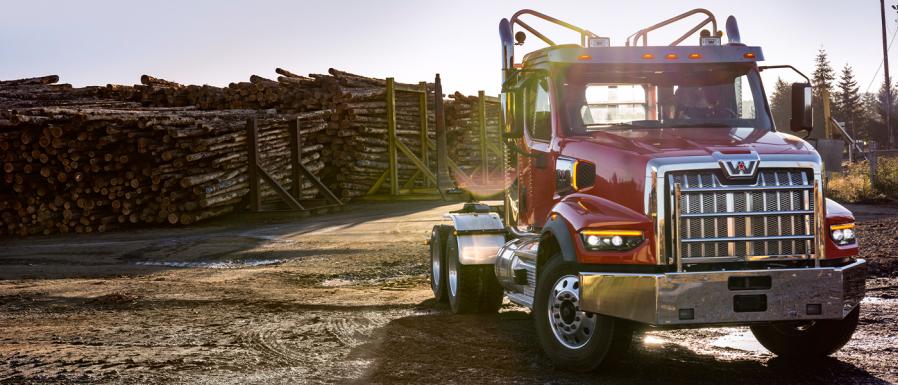 Day Cab Trucks for Sale
Shop Boyer Trucks for New and Used Day Cab Trucks for Sale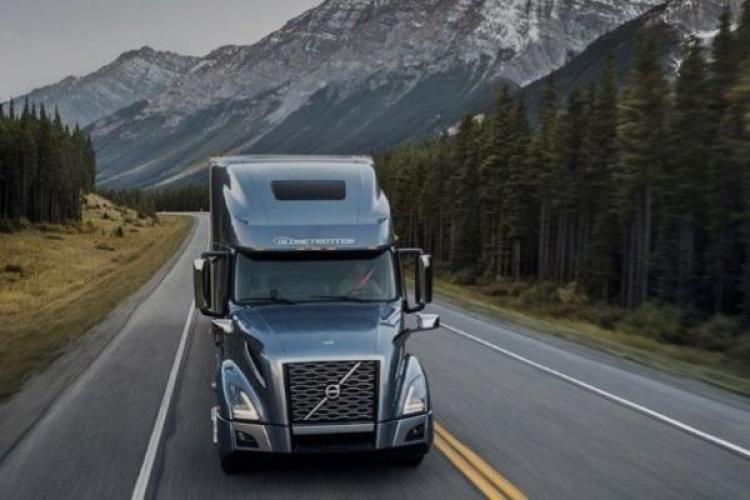 The Boyer Trucks Difference
Boyer Trucks Carries Only the Highest Quality Day Cab Trucks
Day cab trucks are the best for traveling shorter distances. These commercial trucks feature a compact cab with rear windows and are often chosen for local or regional hauling.
Boyer Trucks is proud to carry high quality inventory of commercial trucks from the leading industry leading manufacturers such as: International, Freightliner, Kenworth, Western Star and more. Talk to our knowledgeable and experienced sales team and they will help you find the right day cab truck for your business. We offer personal and commercial financing for both new and used vehicles.
Day cabs have earned their name as a trusted workhorse in the commercial trucking industry. Utilized to haul an array of goods, featuring a compact cab that offers comfort without the extra size. A day cab truck has a simple cab with rear windows that make backing up and hitching your trailers easy.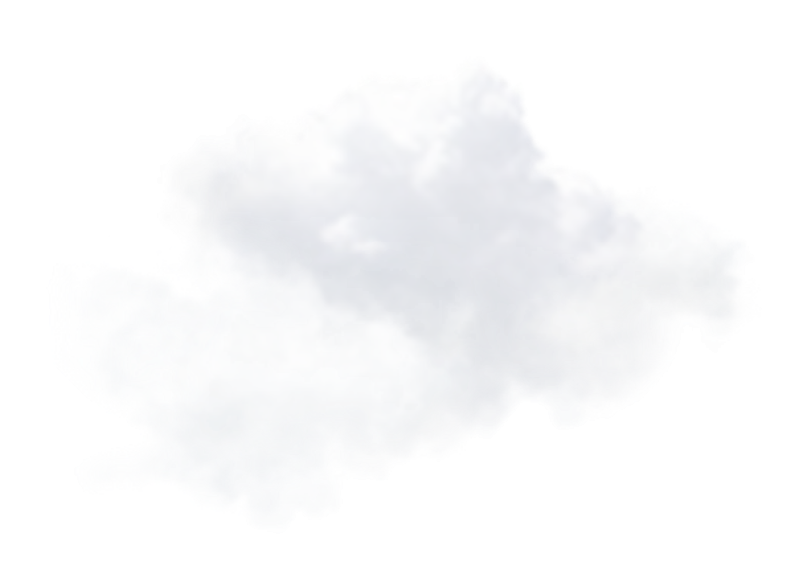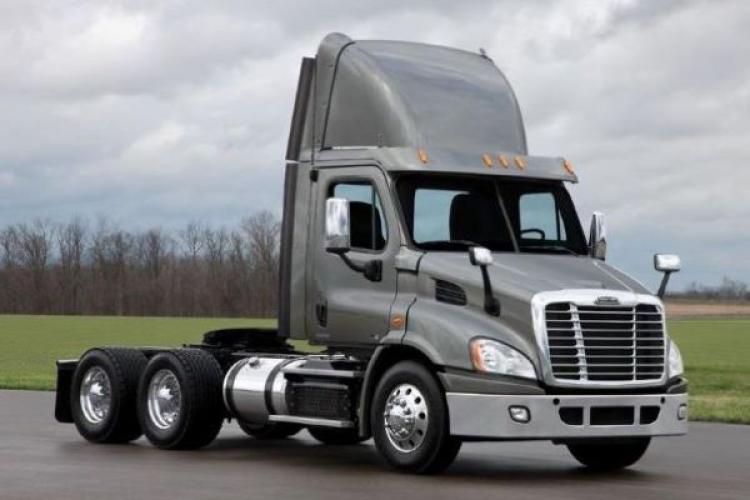 Is a Day Cab Truck Right for You?
About Day Cab Trucks
A day cab truck is primarily used to tow a variety of trailers. A day cab truck does not contain a sleeper cabin, which is why it is better for shorter trips over a long, cross-country haul. Another name for the day cab truck is a "cab-over truck". The maneuverability of the day cab truck is better for navigating urban areas over the sleeper truck.
The day cab still offers the same functional capabilities as the sleeper truck, just without the sleeping quarters. The rear windows in the day cab truck's cabin provide better visibility than the sleeper truck, making backing up and navigating in heavy traffic areas much easier.
FAQs
What Are the Benefits of a Day Cab Truck?

A day cab truck can be an excellent choice for short and frequent trips when hauling freight. The smaller build of the cab means that the truck provides better fuel efficiency. The fuel savings adds up quickly when doing a lot of local hauling. Backing up and hooking your rig to a trailer is much simpler with the rear windows that are included in the day cab. The overall weight of the day cab truck is lighter in comparison to the sleeper truck, but it can still handle hauling large loads. A fifth-wheel hitch addition to the day cab makes it ebay and efficient to get on the road.

How Long is a Day Cab Truck?

The size of the cab will vary, but will generally be 20 feet in length. The space between the rear of the cab and the actual hitch will add to its length. The length of the day cab will end up varying depending on how many rear axles you want for your trailer application needs. The day cab truck has a more compact build than a sleeper truck. Keep in mind that each manufacturer crafts its interior of the cab uniquely, so there are different interior sizes available. Make sure to consider both interior and exterior dimensions of your day cab truck design.

What are Day Cab trucks used for?

A day cab truck is ideal for moving cargo over shorter distances. These heavy vehicles offer the towing capacity you need, but without unnecessary features to keep the cost down. You can save money and improve efficiency at the same time by adding a day cab truck to your fleet.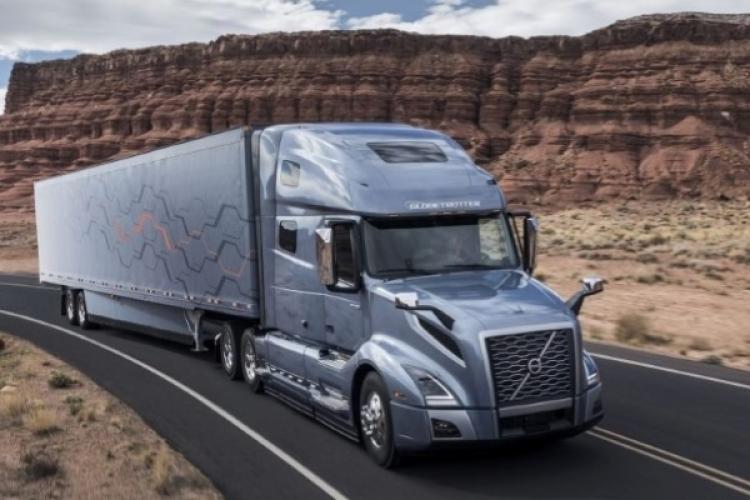 Why Choose A Day Cab Truck?
Day Cab Truck vs. a Sleeper Truck
Both the day cab truck and sleeper truck will offer different benefits for you to choose from. A sleeper truck is a truck that contains sleeping quarters. A sleeper truck will be the best for OTR hauling and long trips. A short, regional haul is where the day cab truck will be the better choice because it does not offer a sleeping area. A day cab truck will still provide a spacious cab area, but will be easier to navigate in congested areas over the sleeper truck.
Day cabs make it easy to back up due to having windows in the rear of the cab. The rear windows allow for faster hitching and unhitching of trailers. A day cab truck is ideal for jobs that require frequent trailer swapping. The choice between a day cab and sleeper will ultimately depend on your exact needs and use of a truck.