How to Get Your Truck and Commercial Vehicles Ready for Winter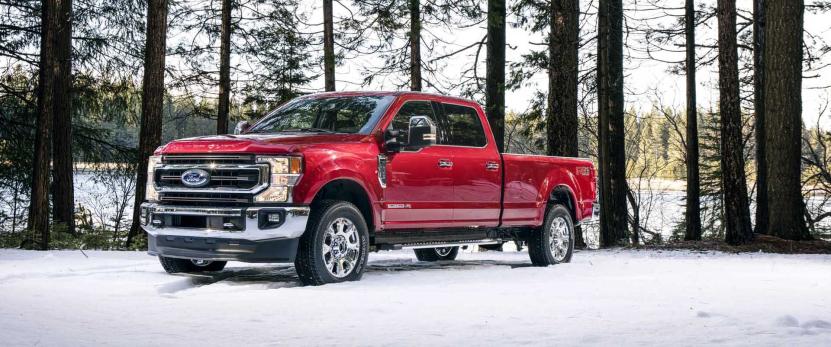 Beat Winter This Season with Parts & Services from Boyer Trucks
You depend on your work truck to help you get your job done every day of the year. Whether you're driving a Ford or Isuzu, fleet maintenance helps ensure that your light- and medium-duty vehicles are ready for whatever the road brings. And, as the seasons change, ensuring that your commercial vehicle is in tip-top shape is critical to ensuring a safe winter ahead. From scheduling winter maintenance services to investing in upgraded winter parts, the following guide will help you make sure your truck or commercial vehicle is ready for winter.
Winter Maintenance Services
The first thing to do as temperatures drop is to bring your commercial truck or vehicle into the shop for a few key maintenance services. The following winter maintenance tasks will help keep it operating at its prime, no matter how cold the weather gets.
Cooling System Flush
A coolant flush can help prolong the life of your cooling system and increase vehicle performance. Regularly flushing the system is reasonably inexpensive and doesn't take long.
Battery Testing
Winter can be taxing on vehicles with old batteries. You might end up stranded in a parking lot if your truck's battery dies. Before the coldest weather hits, schedule a free battery test today with Boyer Trucks Minneapolis. This test will tell you how much life is left in your battery so you can replace it long before you're ever in danger of being stranded in the cold.
Tire Replacement
If you will be driving your commercial vehicle in the winter weather, consider investing in new winter snow tires. Winter snow tires offer long tread life, fuel economy, good ride quality, improved traction, and increased safety. Stay on the road longer and get the job done with new tires from Boyer Trucks.
Wheel Alignment
A winter wheel alignment will help ensure your new winter tires are installed at the proper angle. This alignment will make your drive smoother, your steering more solid, and will give you the longest tire life possible. During the winter months, this becomes even more important as road conditions worsen. Schedule a wheel allignment today!
Brake Replacement
Brakes are one of the most important safety features on your work truck. Make sure to have your brakes tested before you head out on the icy roads. If necessary, replace old brake components so you're able to stop safely on snow-packed roads.
Oil Change
Colder temperatures can cause older oil to flow slowly or — in some cases — to not flow at all. This can lead to severe damage to your commercial vehicle's engine. Schedule an oil change to prepare your vehicle for the winter months.
Schedule Your Service Appointment
Beat winter this season with services from Boyer Trucks. Schedule your service today, we'll help you get the job done!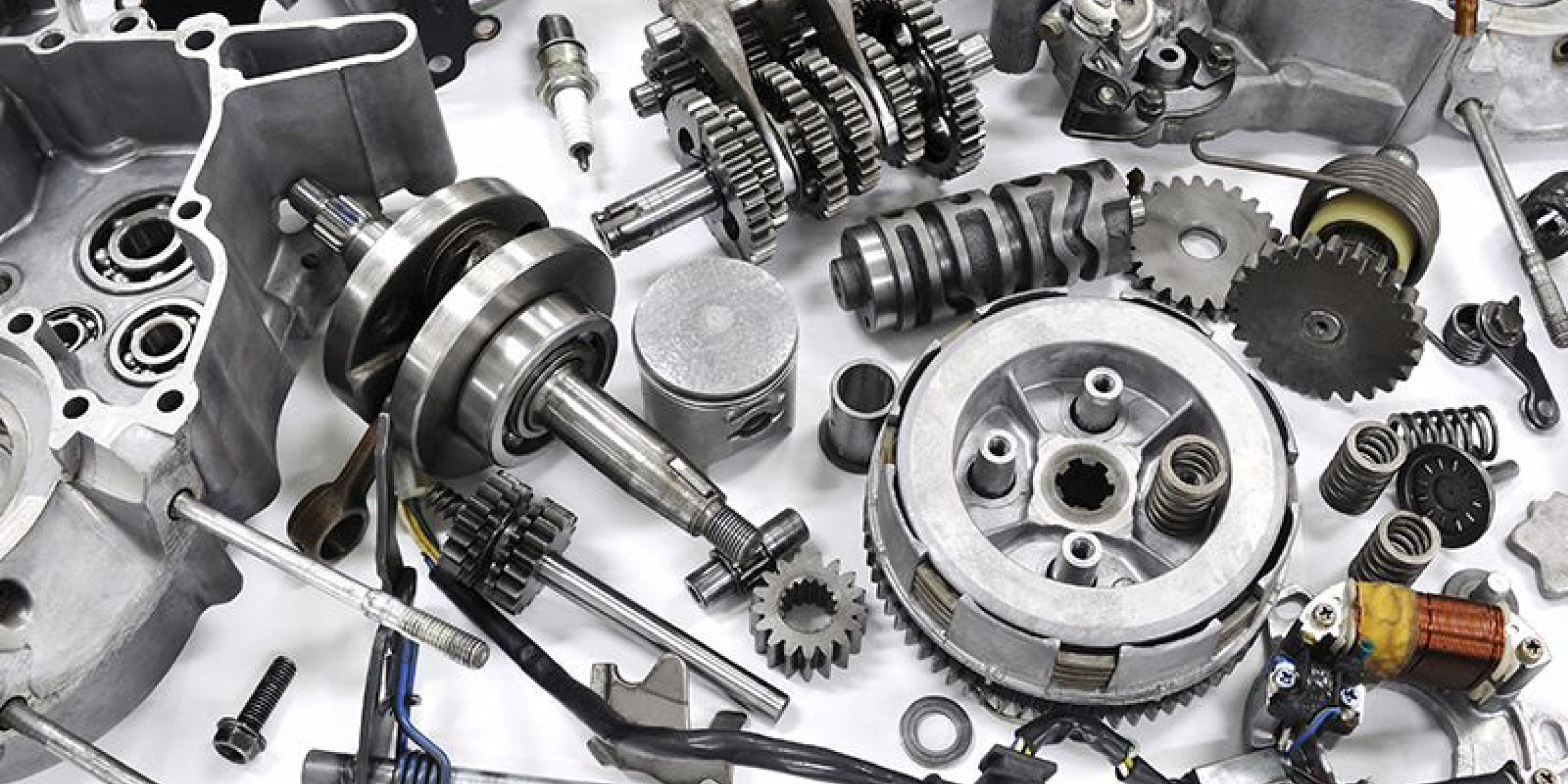 Winter Parts and Products
As you settle into the cold of winter, consider investing in a few parts and products aimed at keeping your commercial vehicle in top condition during this frigid season.
New Tires
Winter tires are a great way to retain ultimate braking and traction performance when the temperature is below freezing. This is particularly beneficial when you operate your commercial vehicle in snowy conditions.
Batteries
A new battery will ensure your work truck fires up every morning without issue. Purchasing a new battery now can prevent you from dealing with issues on extremely cold mornings. Nothing starts off a workday with more frustration than a truck that won't start.
Brakes
When road conditions worsen, you want to be confident in your braking system. Invest in a new set of brakes so you'll be able to make quick stops as needed. This is particularly beneficial when driving in wet or icy road conditions.
Filters
If you operate a Ford work truck or an Isuzu commercial vehicle, make sure to replace both your fuel and cabin filters ahead of winter. Your fuel filter is responsible for keeping contaminants outside of your fuel system. Over time, this filter becomes gunked up and cannot offer the same performance as before. Additionally, a cabin filter helps keep the air inside your work vehicle clean, which is important during the winter months when you rely on heated air to keep your cabin comfortable.
Windshield Wipers
During the winter, as snow falls and slush is kicked up on the roadways, having a new set of windshield wipers is a must. Upgrade your work truck's wipers with a new, high-quality set to ensure you can see the road ahead. You can purchase these wipers based on your vehicle type, with Isuzu-specific and Ford-specific wipers available for work vehicles.
Fuel Additives
Fuel additives help keep your fuel lines clear and ensure your fuel's effectiveness in the cold winter months. These additives are a low-cost option and easy to add to any fuel tank. Simply purchase the right fuel additive for your vehicle type and pour it into your fuel tank to help improve your truck's performance.
Antifreeze
Antifreeze helps your engine operate at the ideal temperature no matter what the outdoor temperature is. Make sure to top off your antifreeze before the worst of winter hits to help protect your engine in freezing temperatures.
Talk to the Team at Boyer Trucks
If you're looking to get your truck and commercial vehicles ready for winter, talk to the team at Boyer Trucks. We'll be happy to work with you to schedule the right maintenance services, and we can help you locate the perfect winter parts for your Ford or Isuzu commercial truck. With experience working on both light- and medium-duty vehicles, we look forward to helping you get ready for the colder days ahead.