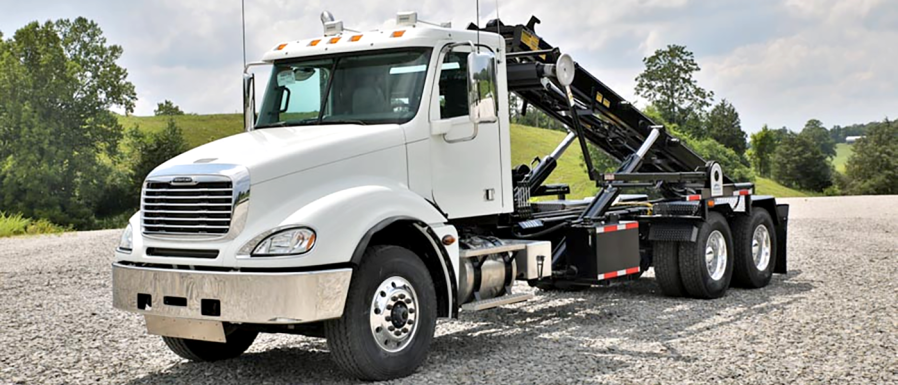 Roll Off Trucks for Sale
Shop Boyer Trucks for New and Used Roll Off Trucks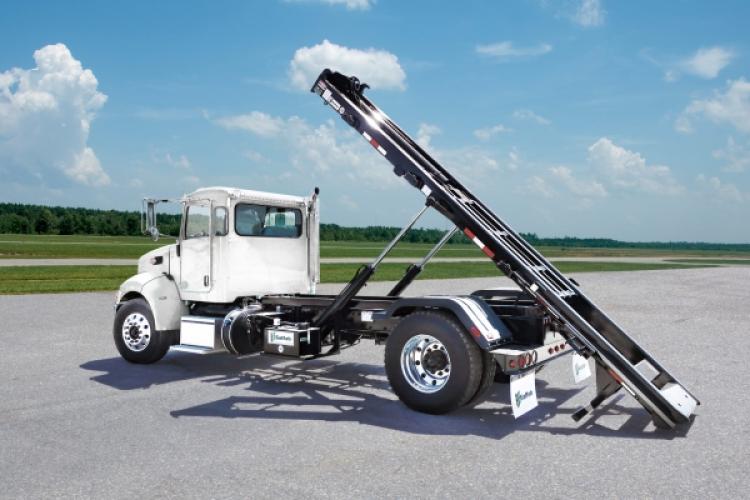 The Boyer Trucks Difference
Boyer Trucks Carries Only the Highest Quality Roll Off Trucks
A roll off truck is designed for the unloading and loading of goods. It's also responsible for transporting portable or removable containers from one location to another.
Boyer Trucks is proud to carry high quality inventory of commercial trucks from the leading industry leading manufacturers such as: International, Freightliner, Western Star and more. Talk to our knowledgeable and experienced sales team and they will help you find the right roll off truck for your business. We offer personal and commercial financing for both new and used vehicles.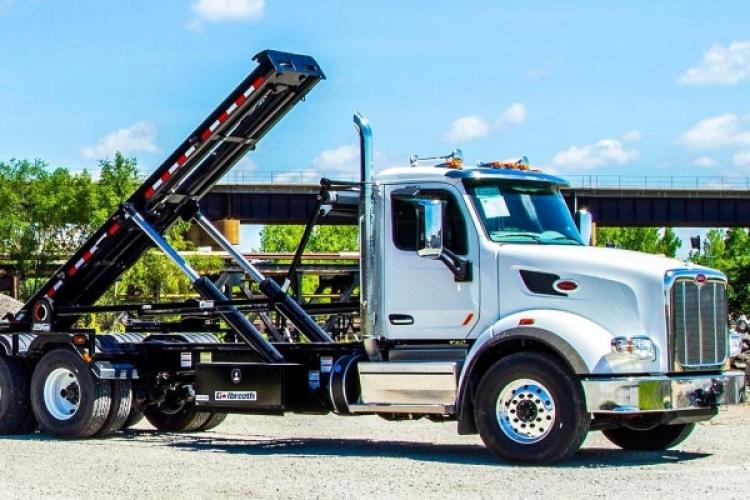 Is a Roll Off Truck Right for You?
About Roll Off Trucks
A roll off truck is an extremely versatile vehicle that transports a dumpster, or open-top waste container, to a landfill or recycling facility with safety and efficiency. A roll-off truck is most often used by construction teams, demolition crews, and cleanout workers.
Roll off dumpsters are utilized to contain loads of construction and demolition waste. The roll-off truck is still capable of carrying other waste materials, but its footprint creates the possibility of carrying varying cargo sizes, shapes, and weight.
FAQs
What Should You Consider When Purchasing a Roll-Off Truck?

Decide what features and measurements you want in your roll-off truck to get the job done. Weight is an important factor to consider when purchasing a roll off truck. This is due to overage charges when carrying too much weight. Consider the type of waste that you will be hauling, as the density will end up impacting the weight. If you plan on hauling heavier waste, then a smaller container will help keep the load light. Work closely with one of our sales representatives so they can assist you in finding the perfect roll-off truck for your needs.

What's the Difference Between a Dump Truck and a Roll-Off Truck?

A dump truck is designed to carry household waste, whereas a roll-off truck is specifically manufactured for industrial-grade waste.

Are Roll-Off Trucks Automatic?

There are both automatic and manual transmissions for roll-off truck options available. Talk to a sales representative to find out more details on which manufacturers carry automatic and manual.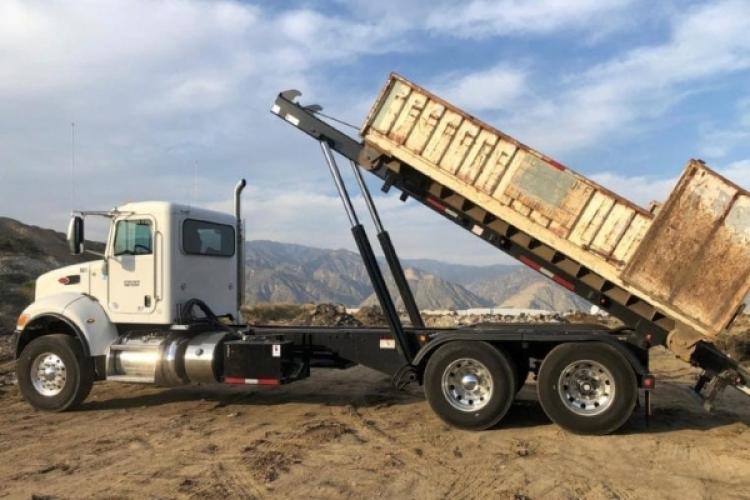 Not All Roll Off Trucks Are Created the Same
Types of Roll Off Trucks
The most common roll-off truck is a cable hoist roll-off with a wide variety of styles of frames and under structures you can choose from. There are 2 types of roll-off trucks: a cable hoist roll-off and a hook loader roll-off.
Cable Hoist Roll-Off
The cable hoist roll off uses hydraulic cylinders that are mounted to the rear end of a truck. The cable roll-off system allows you to hook on to the container at different angles while using a cable to pull the container when using the roll off.
Hook Loader
A hook loader also goes by the names hook lift, hook roll off, or hook hoist. A hook loader has some safety advantages over a cable hoist. In a hook loader the driver never has to leave the truck, whereas for a cable hoist roll-off truck you have to leave the truck to put the cable end of the hook on the container.