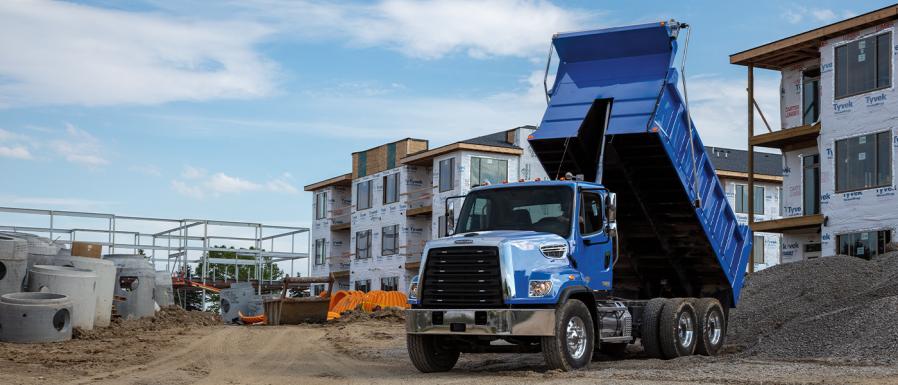 Dump Trucks for Sale
Shop Boyer Trucks for New and Used Dump Trucks for Sale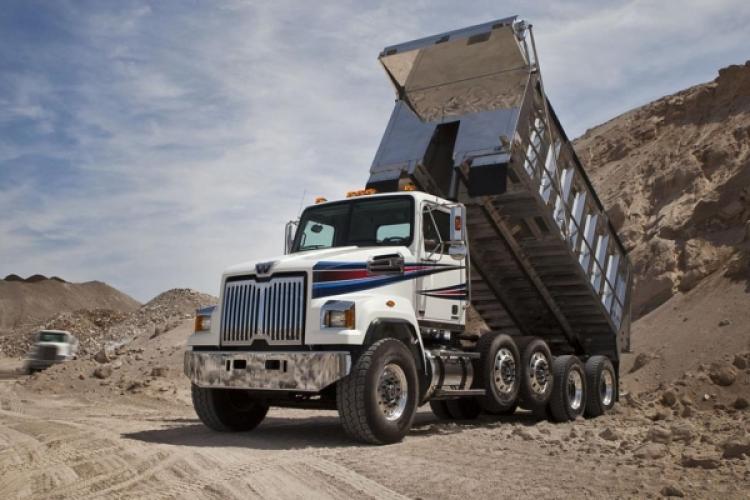 The Boyer Trucks Difference
Boyer Trucks Carries Only the Highest Quality Dump Trucks
If you need to move heavy items or loose materials, then a dump truck is your answer. Boyer Trucks is proud to carry high quality inventory of commercial trucks from the leading industry leading manufacturers such as: Ford, Freightliner, Sterling, Western Star and more.
Talk to our knowledgeable and experienced sales team and they will help you find the right dump truck for your business. We offer personal and commercial financing for both new and used vehicles.
Dump Truck Inventory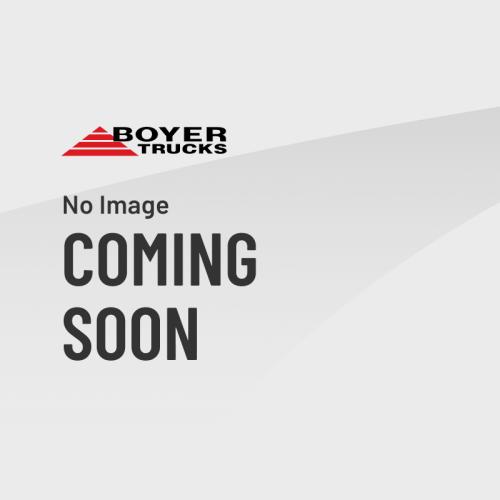 2018 Ford
F-650 Gas Dump Truck
$62,500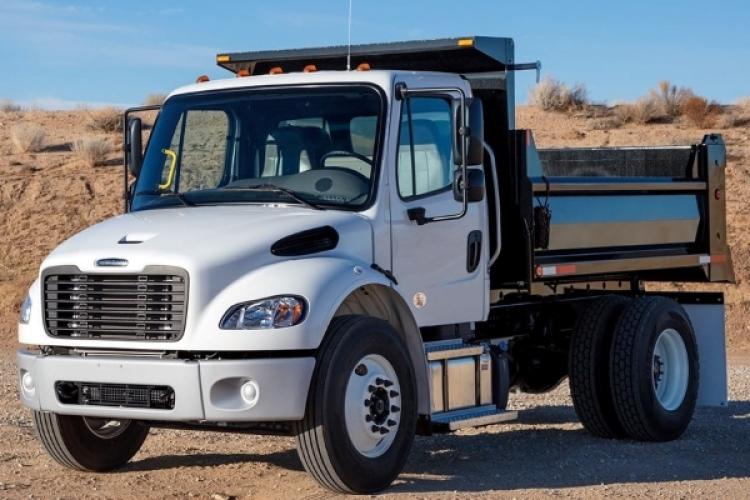 Is a Dump Truck Right for You?
About Dump Trucks
A dump truck is designed to travel with loads of materials like sand or gravel. The dump truck is a heavy-duty truck that makes unloading simple. Because of hydraulics, a dump truck's containing goods can be emptied through a simple process in which a hinge carefully releases the truck's contents to the ground.
A dump truck is a specialty workhorse truck that is often utilized by businesses that want substantial amounts of loose and heavy materials moved and re-deposited to another location. There are a variety of styles to choose from like side-tippers to end dumps. The type of dump truck you choose will depend on the jobs you will need to carry out. There are also a range of sizes available, like a semi-truck style or a smaller transfer dump truck.
FAQs
Do You Need a CDL for a Dump Truck?

Most cases will require you and your drivers to have a CDL to operate a dump truck. The only exception to operating a dump truck without a CDL is if the truck has a GVW of 26,000 pounds or less. Having a dump truck weigh 26,000 pounds or less is a rare find. The use of a 1-ton pickup with a dump is the only type of dump truck that will allow you to operate without a CDL. The type of CDL that you'll need will greatly depend on the size of truck that you plan to purchase. Dump trucks vary in size, so you will need to check with local authorities if you're uncertain what kind of CDL you'll need for the specific size of dump truck you're planning on operating. You will either end up needing a Class B or a Class A CDL to operate a dump truck and its equipment.

How Do You Choose the Right Dump Truck to Buy?

Purchasing a dump truck is a big decision and a large investment. Having the right knowledge to make that decision is important. Because a dump truck is built to handle heavy, loose materials, focusing on quality is key to picking the right make and model for your situation. Before purchasing a dump truck, outline your hauling requirements and the style of dump truck that you are looking for. Do the research into types of dump trucks that are available on the market that will match the jobs you will be performing. For example, a landscaper who moves small amounts of material from site to site has different needs to someone working in the oil industry that will need to haul larger amounts.

How Many Tons Will a Dump Truck Hold?

Dump trucks are built to carry large amounts of weight. The bigger versions of this truck carry, on average, around 28,000 pounds. A smaller dump truck carries approximately 13,000 to 15,000 pounds. Most will come equipped with tarps to keep debris in while driving down the road.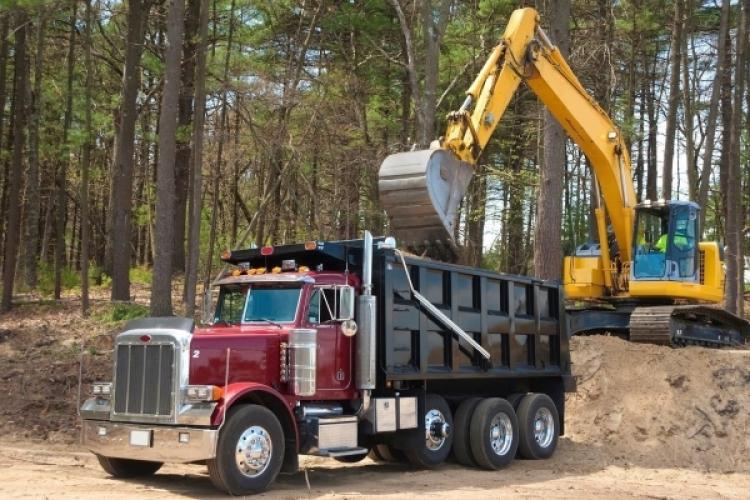 Not All Dump Trucks Are Created the Same
Types of Dump Trucks
Dump trucks offer different styles and sizes to choose from. The largest difference in style has to do with how the dump truck will unload its contents. For example, an end dump truck will open its back to release a load of contents. In other styles, the entire body of the bed will roll to the side and then pour its haul out to the right or left of the truck.
Different styles you can choose from for the specialty dump trucks are:
Semi-trailer end dump trucks and semi-trailer bottom dump trucks

Transfer dump trucks

Standard dump trucks

Side dump trucks

Super dump trucks

Roll-off dump trucks
Each dump truck style will come with its own unique set of benefits. Knowing how the truck will be used will help you pick the right dump truck style for you.