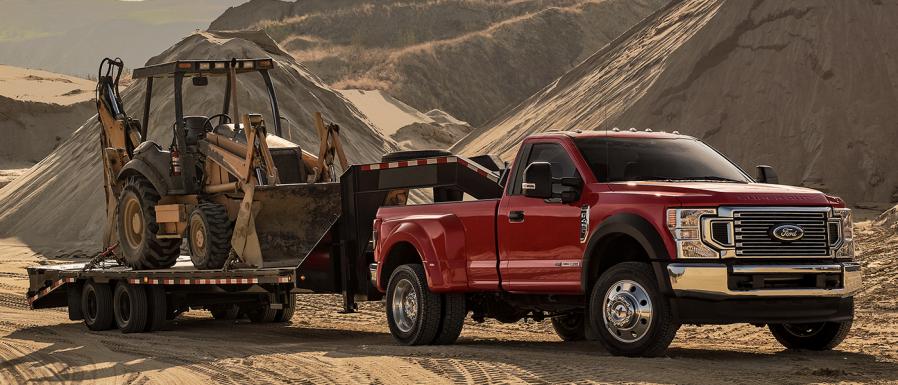 Pickup Trucks for Sale
Shop Boyer Trucks for New and Used Pickup Trucks for Sale
The Boyer Trucks Difference
Boyer Trucks Carries Only the Highest Quality Pickup Trucks
A pickup is a light-duty truck with an enclosed cabin. Pickup trucks are considered trucks because they are large vehicles that are reliably used to haul or tow items. It has a separate cab with an open box. There is generally more interior customization found inside of a pickup truck over a commercial truck. In America, the best-selling vehicle was a pickup truck for 45 straight years.
Boyer Trucks is proud to carry high quality inventory of commercial trucks from the leading industry leading manufacturers such as: Ford, Chevrolet, Dodge and more. Talk to our knowledgeable and experienced sales team and they will help you find the right pickup truck for your business. We offer personal and commercial financing for both new and used vehicles.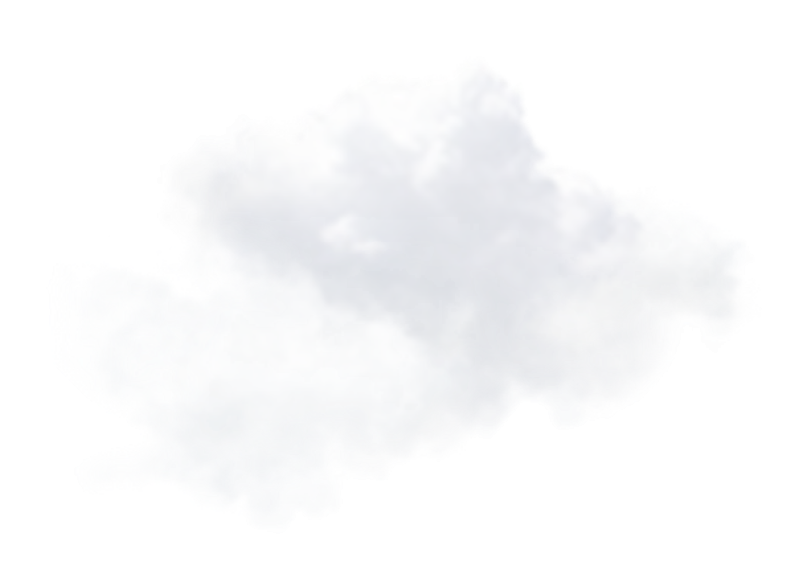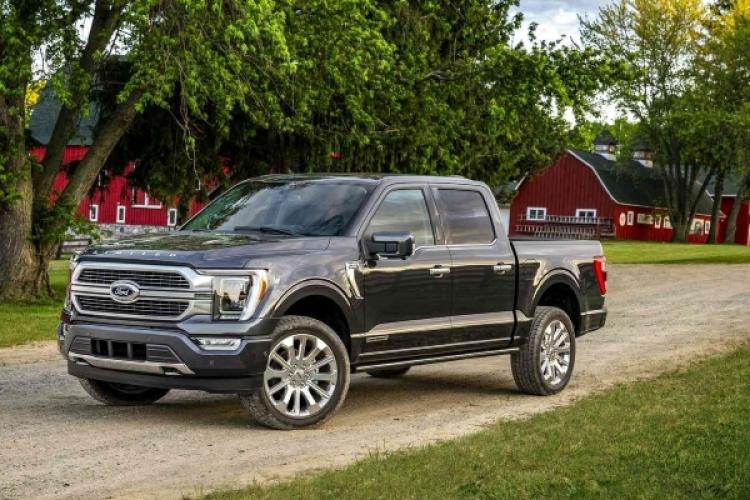 Is a Pickup Truck Right for You?
About Pickup Trucks
A pickup truck is known for its versatility and practicality. Pickup trucks are still utilized as a commercial vehicle, but are generally designed for families or small businesses.
Trucks like flatbed trucks or day cab trucks are designed to carry cargo with a cab design in front, and a bed or chassis attached to the rear that's utilized to haul. Whereas a pickup truck is a truck that hauls or tows items with more interior space and customization. Hitch on a trailer to a pickup truck and go on your next adventure!
FAQs
What Should You Consider When Purchasing a Pickup Truck?

The pickup truck is designed to do many tasks with maneuverability, but there are still some things to consider when making an investment in one. Knowing what jobs you want the pickup truck to perform is a good place to start. You can equip a pickup with a snowplow, fire-fighting equipment, camper, and so much more. There is much availability in configurations like different cab styles, drivetrains, and sizes. Many pickup models will offer off-roading and towing capabilities. Reach out to a Boyer sales representative to figure out what kind of pickup truck will be right for you.

What Sizes are Available For a Pickup Truck?

There are four different pickup truck sizes: compact/mini, mid-size, full-size, and heavy duty. Each size of pickup will offer different capabilities regarding towing and hauling. Smaller bodies on pickup trucks makes it less pricier than its heavy duty counterparts. Smaller built pickups will still maintain their versatility and practicality as the larger builds.

How Much Weight Can You Carry With a Pickup Truck?

How much a pickup truck can carry is dependent on the design of the truck. Pickup trucks commonly go by their payload capacity, and there are 3 types: half-ton (holds up to 1,000 pounds), three-quarter-ton (holds up to 2,500 pounds), one-ton (holds up to 3,500 pounds).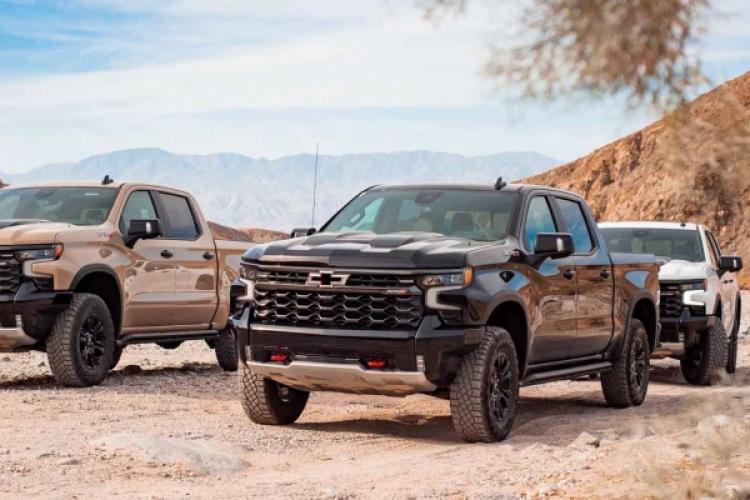 Not All Pickup Trucks Are Created the Same
Types of Pickup Trucks
Pickup trucks have many design options depending on how you want to use your truck. Pickup trucks can be found in the suburbs, on farms, and even city streets. Pickup trucks are versatile and depending on the model it will have different functional capabilities. Pickup trucks are an iconic vehicle that have many uses and have different types that you can choose from like:
Light-duty pickup trucks

Medium-duty pickup trucks

Heavy-duty pickup trucks

Luxury pickup trucks

Half-ton pickup trucks

Three-quarter ton pickup trucks

One-ton pickup trucks

Full-size pickup trucks

Compact pickup trucks

Regular cab pickup trucks

Crew cab pickup trucks

Extended cab pickup trucks

Chassis cab pickup trucks

Electric pickup trucks

Hybrid pickup trucks