About Us
We want our customers to love their vehicles, our service centers, and our parts operation.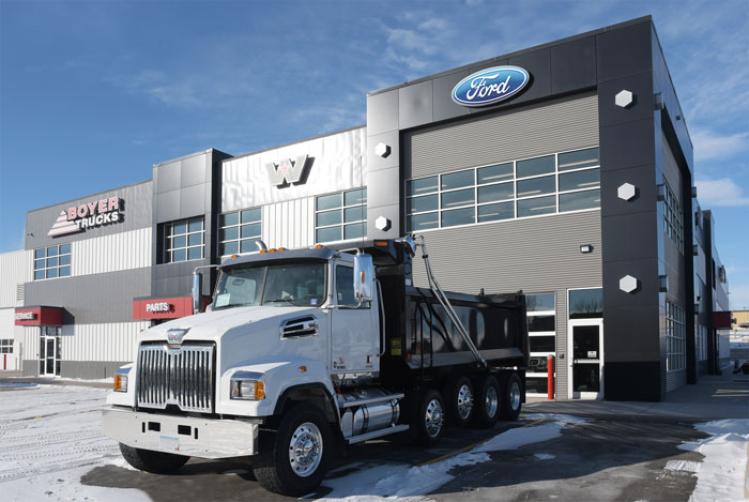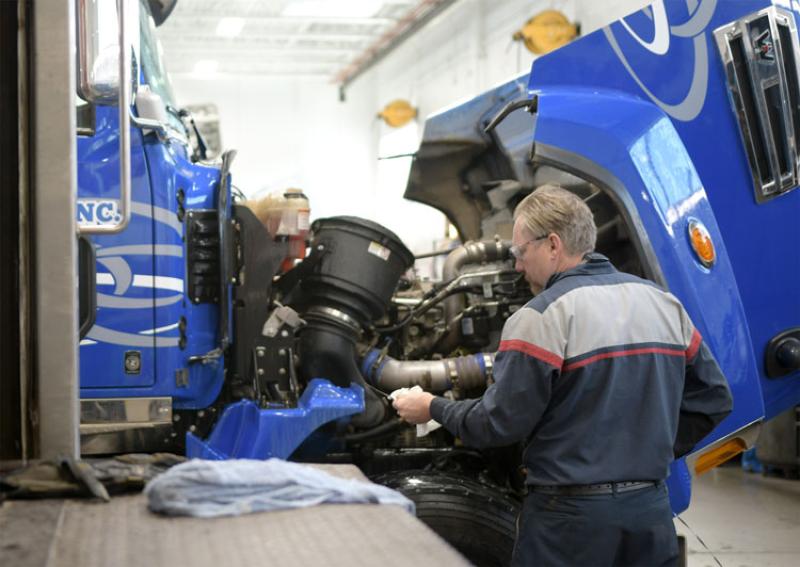 We know the truck business
Since 1927 we have been keeping you on the road. With six Boyer Truck locations and two new Alliance Parts Centers we are growing now more than never.
Boyer Trucks over the years
1927
Company we know as Boyer Trucks was founded as McDonald Gilfillan Motor Company
1934
Company awarded Ford Motor Franchise in Minneapolis, MN
1952
Mr. Bill Boyer is sole owner and renames company Bill Boyer Ford
1958
Ford Motor Company establishes heavy-duty dealer network and Bill Boyer Ford awarded heavy franchise
1977
Bill Boyer Ford split into 2 dealerships and company became Boyer Ford Trucks owned by Philip Maas.
1996
Boyer Trucks purchases heavy truck Ford franchise from Ben Hur Ford in Sioux Falls, SD to add Sioux Falls location
1996
Boyer Trucks adds two additional locations at 2425 and 2601 Broadway in Minneapolis, MN
1997
Company expands the offerings to include the Sterling Franchise
1999
Boyer Trucks adds another location in Rogers, MN
2000
Company adds Western Star Franchise
2002
Purchase Lakeland Truck Center and became Boyer SSP
2003
Boyer Trucks adds two additional locations at Lauderdale and Savage
2004
Purchases Superior, MN Freightliner franchise
2005
Boyer Trucks opens new location in Superior, WI
2008
Discontinues Sterling Franchise
2009
Company is awarded Isuzu and International Franchises
2011
Company adds Centerline Trailer Franchise
2012
Company closed Lakeland Truck Center
2015
ESOP became majority owner
2019
Boyer Trucks sold to Mr. George Eidsness
2020
Boyer Trucks offers Boyer Mobile Service to customers
2021
Boyer Trucks opens two new retail parts location in St Paul and Savage, MN
Boyer Today
Since then, the business has grown to include six dealership locations and two parts locations. Boyer Trucks continues to keep pace with changing markets while embracing a commitment to superior customer service and strong values.
"We are proud of our strong history and the truly great people that work for Boyer," said Kurt Schmidt, Boyer Vice President. "The Boyer team is focused on the customer experience, we want our customers to love their vehicles, our service centers, and our parts operation."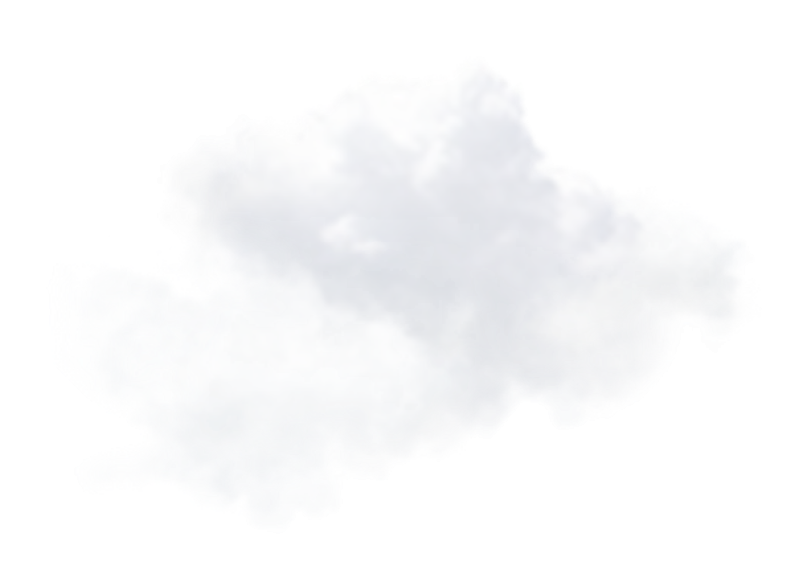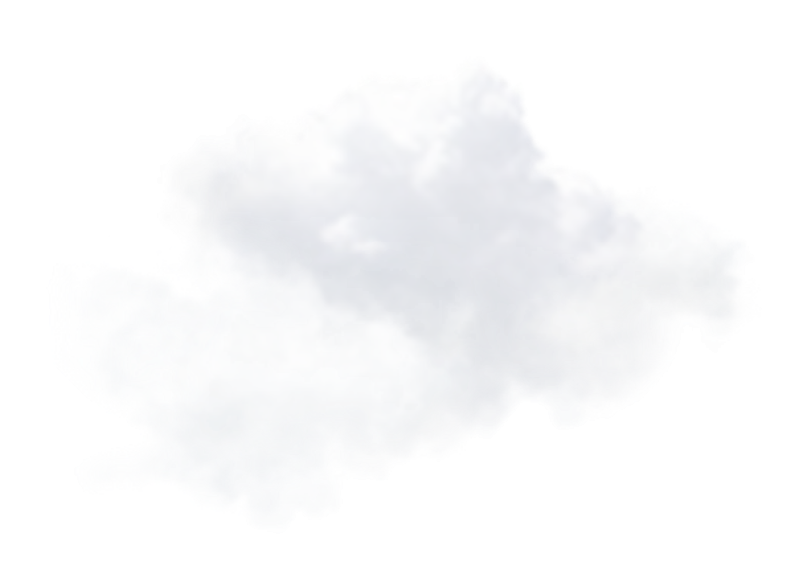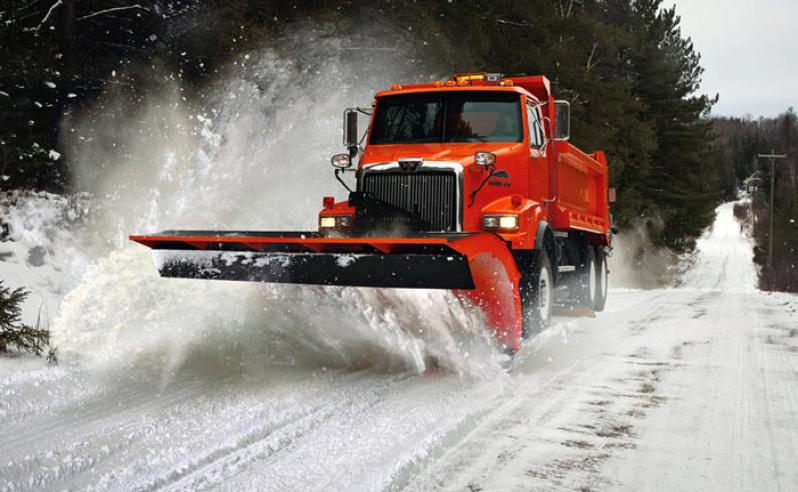 State + Federal service
We also keep your neighborhood moving!
We also provide contract services for state & federal commercial trucks, municipalities, local plows, pickups that go and fix the curbs, city vehicles, etc. Interested in becoming a partner?
Careers
Join the Boyer team
Join the best and broadest vehicle products and service team with superior industry knowledge, and state of the art, well maintained facilities.
Job Opportunities