Boyer Truck Rental

When you have peak business times or need a replacement due to a breakdown, Boyer Trucks is here to help you out with tractor, straight truck, and heavy duty truck rentals.
Rent or lease a truck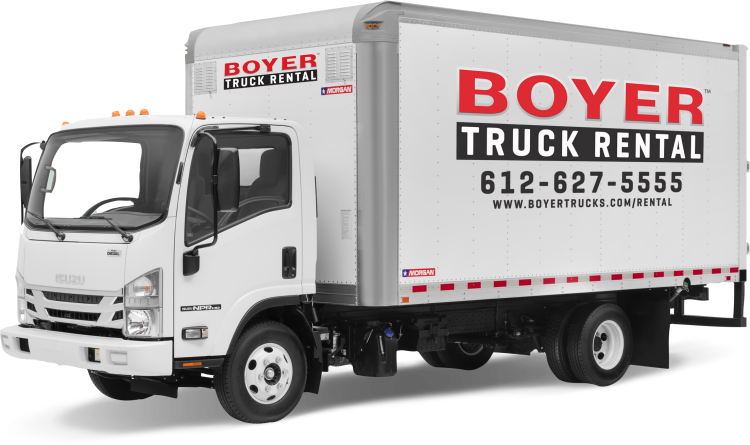 Rental Vehicles
Box Trucks

Cab and Chassis

Cargo Vans

Class B RVs

Day Cabs

Dump Trucks

Flatbed Trucks

Package Delivery

Passenger Vans

Pickups

Plow Trucks

Propane Trucks

Reefers

Roll Off Trucks

Service Trucks

Sleepers

Vac Trucks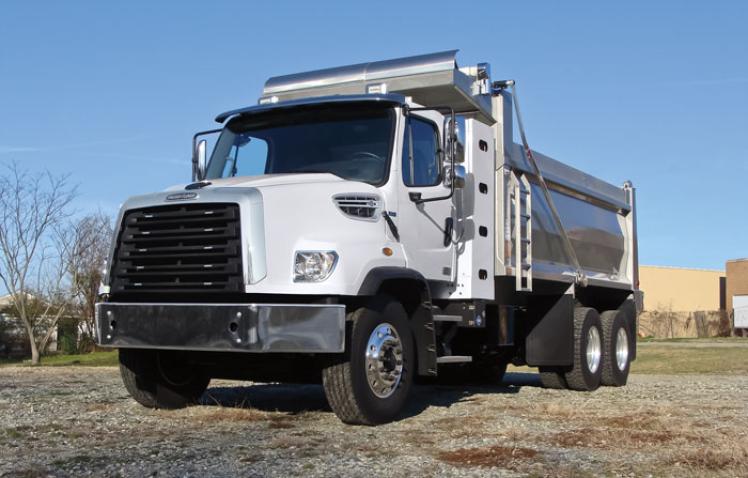 Services included
✔

Vehicle acquisition and disposal

✔

All maintenance and repairs

✔

Non-road hazard tire replacement

✔

Base license

✔

Fuel tax reporting with state miles recorded electronically

✔

DOT record keeping
Short-term rentals
Paperless fuel tax reporting.
Daily, weekly, and monthly rates.
Flexible terms with local decision making.
Late model vehicles equipped for maximum efficiency, safety and driver comfort.
Why rent?
Operational benefits
Allows you to focus on core business
Dramatically improve fleet "up-time"
Turnkey, comprehensive maintenance program
Freedom from the time, burden and complex responsibilities of fleet management
Financial Benefits
Reduce fleet costs
Free up working capital
Maximize fuel efficiency
Eliminate Residual risk
Stay current with technological enhancements
Enhance financial performance ratios
Reliable, predictable fleet cost
Minimize administrative overhead expenses