Cargo Van Availability, Uses, and Benefits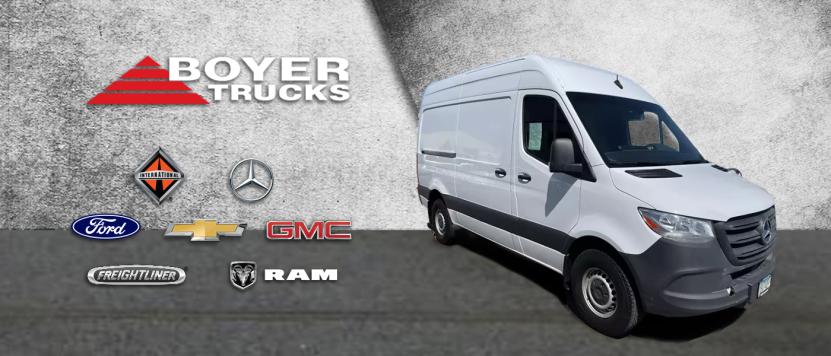 The cargo van is a staple truck designed to easily maneuver for delivery and transportation. Adapting to change in consumer needs has taken the cargo van to where it is today. In 2001 the introduction of the Daimler Chrysler Sprinter van came to the U.S. market and was a significant cargo van upgrade that paved the way.
A cargo van is a lot like a traditional vehicle in which there is an opening to the cargo area that is accessible to the driver and front passenger from the inside. The cargo area and cab are connected as a single piece. The cargo van appears from the outside like a passenger van.
Cargo Van Uses
The versatility of this van can be used for many different types of businesses, but most popular with smaller business operations like:
Painters
Electricians
Building contractors
Carpet installers
Dry cleaners
Moving services
Cargo Van Sizes
There are full-sized cargo vans and compact cargo vans with varying dimensions. Full-size cargo vans are the foundation of many small businesses' operations. Full-size cargo vans are capable of delivering cargo, equipment, and more with the comfort of an average vehicle and the abilities of a truck.
A more compact cargo van is a popular choice for greater flexibility and efficiency. A compact cargo van is a smaller version of a full-size cargo van that will have less strength, but be more lightweight. The cargo space and payload capacity will differ between dimensions.
The Benefits of Choosing a Cargo Van
The Drive
Driving a cargo van is a lot easier compared to other trucks because it handles a lot like a traditional vehicle. The smaller size of a cargo van makes it easier to maneuver through narrow streets. Cargo vans provide excellent driving visibility and front-end clearance. The front end of the cargo van is flatter than most commercial trucks and the driver seat is often placed over the front axle.
Van Cab Accessibility
The van's cab is very accessible to the driver, allowing you to grab tools and cargo with ease. Cargo vans have a rear door used to access the cargo area and a sliding door for additional access. The interior cargo areas storage and organization can be customized for just about any business.
Take A Look At Our Great Options Available For Cargo Vans:
Sprinter Mercedes 2500 Cargo Van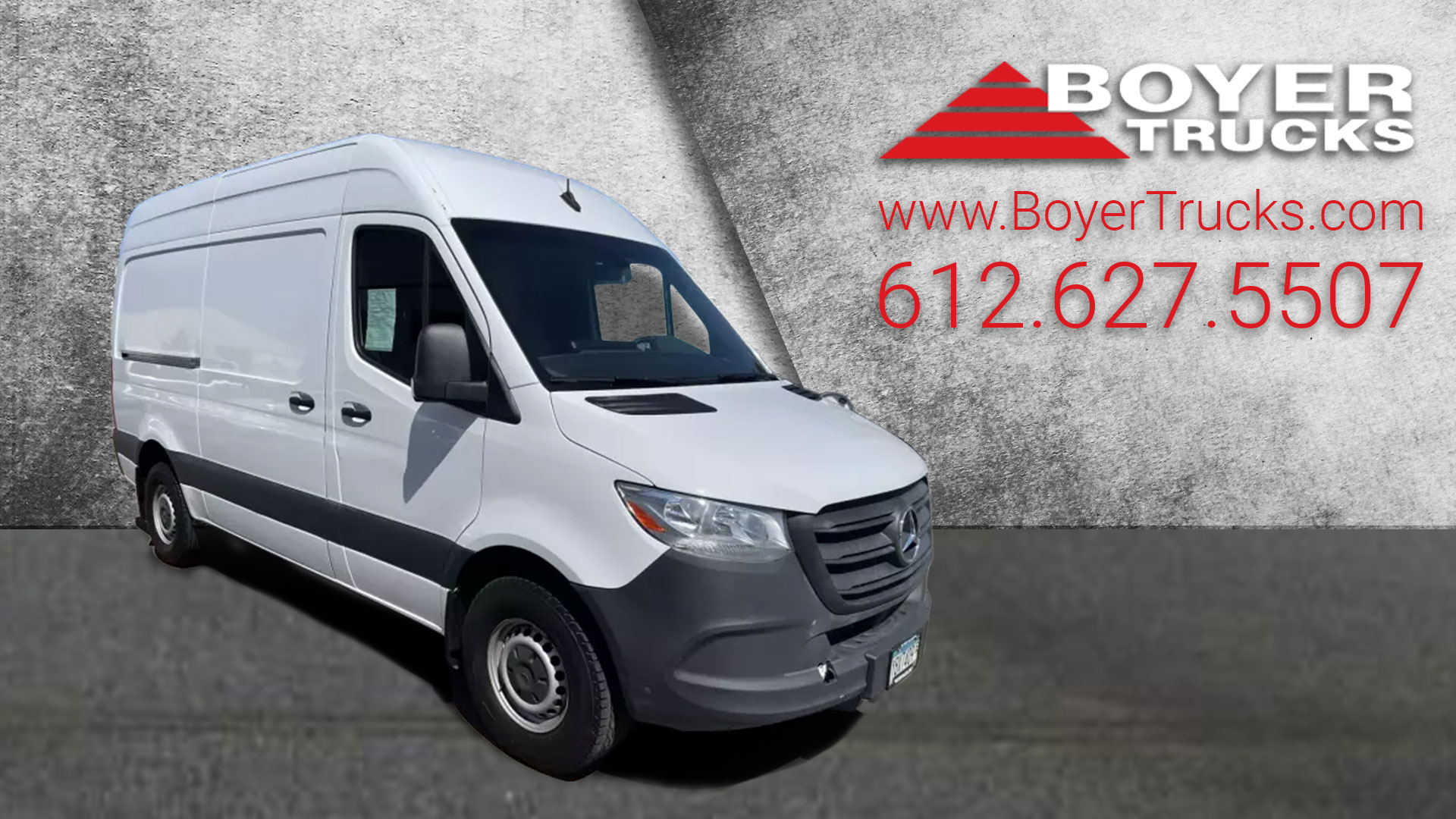 Location Available At:
BOYER LAUDERDALE
2500 Broadway Dr. Lauderdale, MN 55113
(651) 638-5800
Sprinter Freightliner Regular Cab 4x2 Diesel Cargo Van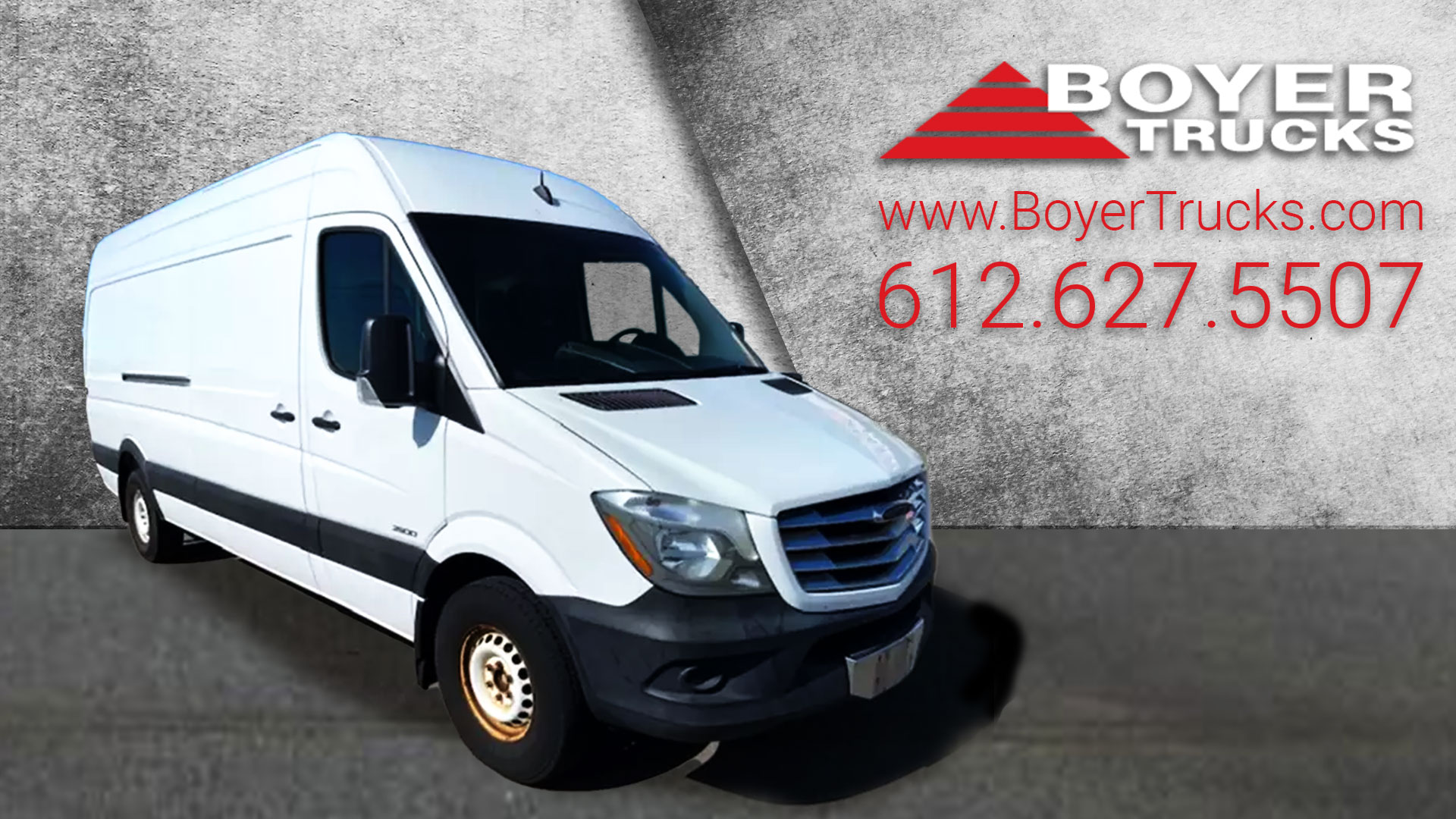 Location Available At:
BOYER SAVAGE
8025 W Hwy 101 Savage, MN 55378
(952) 846-6900
Find More Options Here: Boyer Cargo Vans
Boyer Trucks has been serving the midwest since 1927. With 6 locations across Minnesota, Wisconsin and South Dakota we are your trucking experts. For cargo van sales, parts and service our experienced and knowledgeable sales team is here to serve you.
We sell and service industry leading cargo van manufacturers such as Ford, Freightliner, GMC, Mercedes, Ram, International, and Chevy. Boyer is passionate about helping our hardworking community members find the cargo van that will best fit their needs.
Call or visit us today: (612) 676-3800