10 Reasons Boyer Trucks Is the Leading Source for Isuzu Parts and Accessories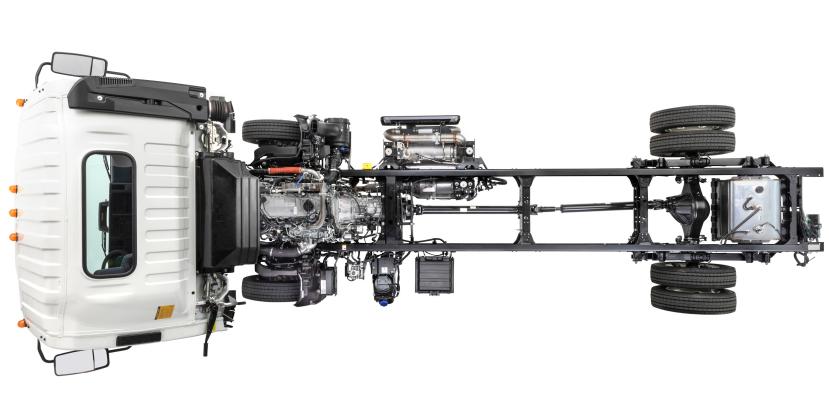 The Largest Isuzu Parts Distributor in the Midwest
When you are shopping for Isuzu parts & accessories and want access to the best selection in the Midwest, there is no better choice than Boyers Trucks. Not only do we carry a wide array of Isuzu commercial vehicle parts and accessories, but we provide industry expertise from our parts experts, ensuring that you walk away with the right parts for your needs.
Here are 10 reasons why Boyer Trucks is the leading source for Isuzu parts and accessories across the Midwest.
1. We Boast a Large Warehouse Stock of Truck Parts
Nothing is more frustrating than searching for a part, only to hit a dead-end due to low inventory at a company's parts warehouse.
When shopping for Isuzu parts with Boyer Trucks, you'll have access to a large stock of parts. We carry a wide variety of Isuzu parts and accessories in our parts warehouses. Our goal is to make it simple and efficient to find the parts you need. This allows us to help you get back on the road in as little time as possible.
2. We Carry Isuzu Genuine Parts
Isuzu commercial vehicles are well known for their incredible reliability and durability. When replacing a part on your Isuzu commercial vehicle, you want to ensure that you are replacing it with an Isuzu Genuine Part. These parts are approved for all warranty repairs and carry their warranty. Choosing Isuzu Genuine Parts will help you minimize your downtime, as these parts are specifically designed to replace existing parts on your Isuzu commercial vehicle.
At Boyer Trucks, we carry Isuzu Genuine Parts at every one of our locations. We recognize that when you replace a part with an Isuzu Genuine, your truck will continue to operate at peak performance.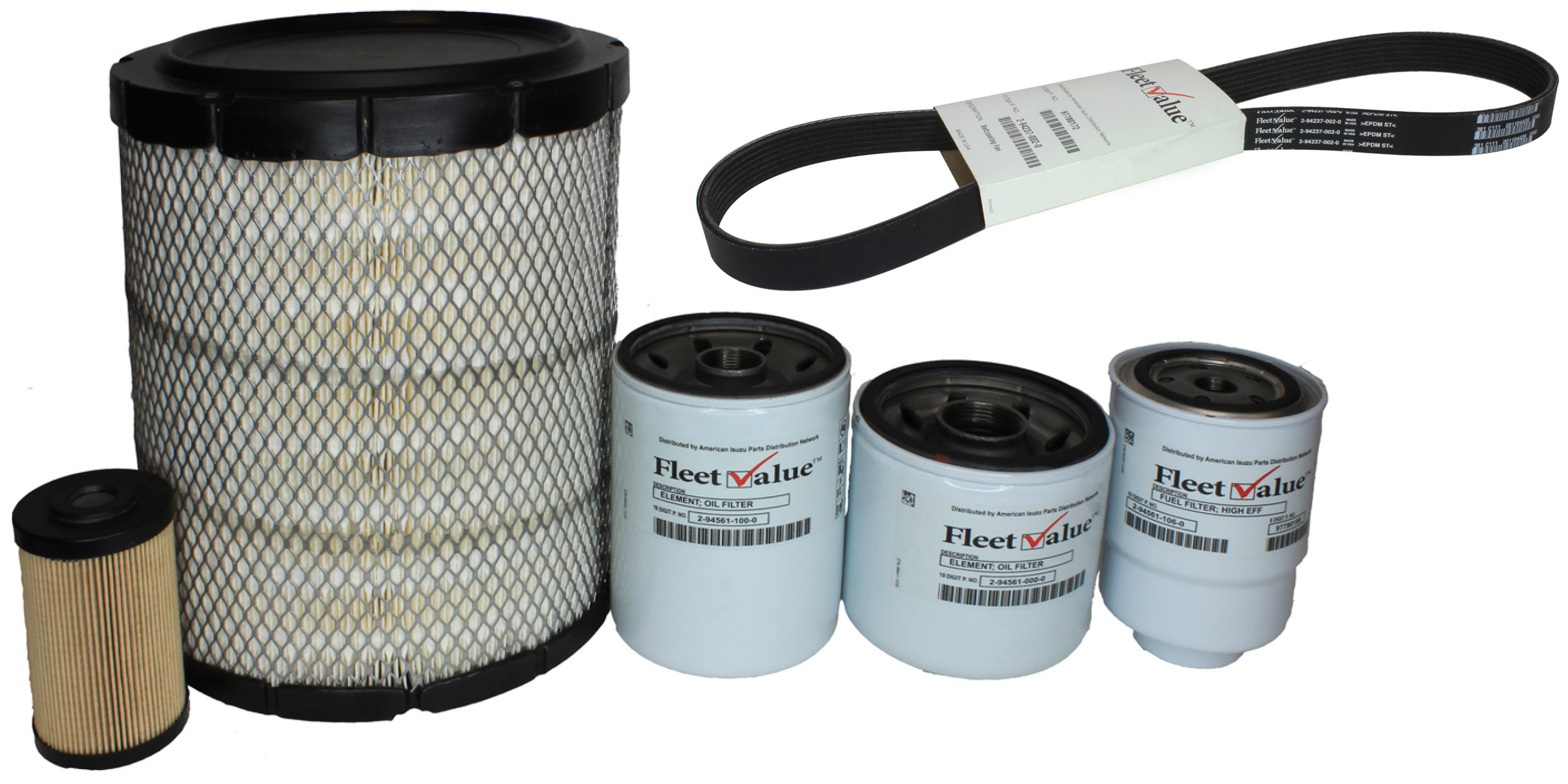 3. We Offer Isuzu FleetValue Parts
The perfect blend of cost savings and Isuzu quality, Isuzu FleetValue Parts are designed to allow for the safe operation of your commercial vehicle while lowering the amount you need to spend on parts upfront. These parts are equipped with a one-year limited warranty and are only available through approved dealers.
At Boyer Trucks, we are proud to carry Isuzu FleetValue Parts at our numerous locations. As a result, we can help you save money while staying safe on the road.
4. We Stock the Top Isuzu Accessories
Isuzu commercial vehicles are equipped with quality features, but there are things you'd like to upgrade about your vehicle in some cases. Installing accessories designed for your Isuzu truck can help improve the vehicle's performance, enhance the vehicle's comfort, and increase functionality.
At Boyer Trucks, we carry a large stock of genuine Isuzu Accessories. From upgraded stereos to air deflectors designed specifically for Isuzu trucks, we can help you find the perfect products to increase the value of your vehicle.
5. We Are the Largest Isuzu Parts Network in the Midwest
When shopping for commercial vehicle parts, the last thing you want to do is waste time. Looking for Isuzu truck parts near me? Google no further.
There is no larger Isuzu parts network than Boyer Trucks for those who live and work in the Midwest. We are proud to provide the most extensive selection of Isuzu parts available across a tri-state area.
6. We Provide Parts Pickup at Nine Boyer Trucks Locations
The more time your commercial vehicle is inoperable, the more money is lost. That is why at Boyer Trucks, we focus on making parts pickup fast and easy. We offer easy parts pickup at our nine parts locations. Our team will work with you to quickly locate the part you are looking for, and then you can simply show up and pick up your part within minutes. Call, or fill out our parts order form online for easy parts pick-up.
7. We Deliver Parts Same Day
In some cases, picking up the parts you need will cut into other work you need to accomplish or is impossible due to a breakdown. At Boyer Trucks, we offer same-day parts delivery for your convenience. When you contact our parts experts about a parts purchase, ask about our delivery range. Call, or fill out our parts order form online for fast delivery. Boyer Trucks also offers shipping to anywhere in the country on all our truck parts.
8. We Offer Isuzu Warranties on Parts
One of the top benefits of purchasing an Isuzu part for your commercial truck is that it allows you to access a premier warranty. At Boyer Trucks, we offer Isuzu warranties on all parts.
Warranties include both Genuine Parts Warranties and FleetValue Parts Warranties. Be sure to ask what warranties are available when you work with our parts staff.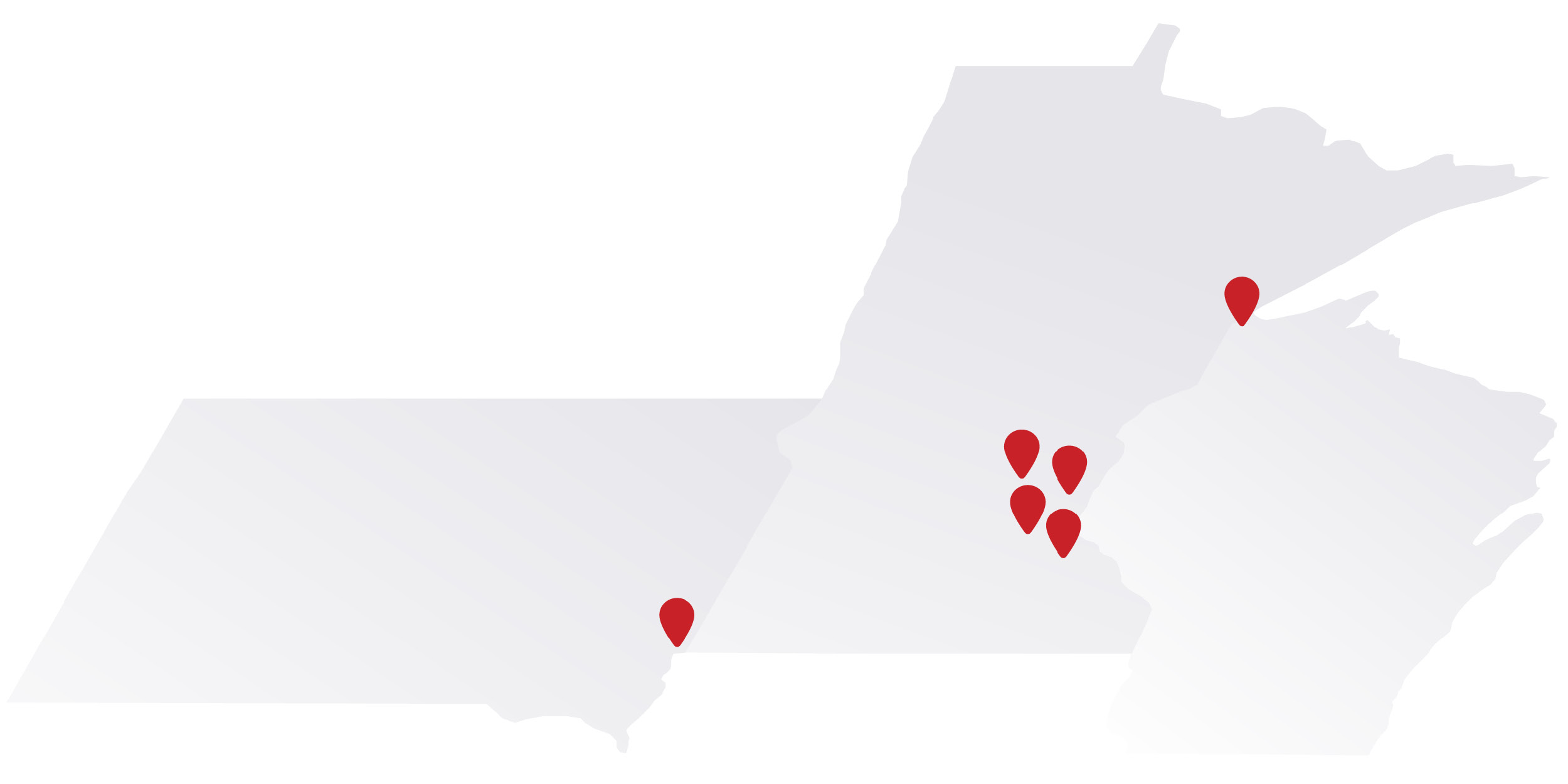 9. We Have Nine Convenient Locations
Skip the hassle of traveling a long distance to access the Isuzu parts you need. We are proud to operate nine convenient locations to better serve your needs.
Check out our locations below and find the one nearest you.
Boyer Ford Isuzu, MN
2425 Broadway St NE
Minneapolis, MN 55413
Boyer Lauderdale, MN
2500 Broadway Dr.
Lauderdale, MN 55113
Boyer Light Trucks Savage, MN
12436 State Hwy 13
Savage, MN 55378
Boyer Rentals, MN
2475 Doswell Ave
St Paul, MN 55108
Boyer Rogers, MN
21701 Industrial Blvd.
Rogers, MN 55374
Boyer Savage, MN
8025 W Hwy 101
Savage, MN 55378
Boyer Sioux Falls, SD
2101 E. Benson Road
Sioux Falls, SD 57104
NEW!

Boyer St. Michael, MN
4631 Odessa Ave NE
St. Michael, MN 55376
Boyer Superior, WI
1202 Susquehanna Ave
Superior, WI 54880

10. We can Install your Isuzu Parts and Accessories!
In addition to offering the best selection of Isuzu parts in the Midwest, we also provide Isuzu Service to install any part you purchase. This allows you to take advantage of warranty repairs and ensures that parts are installed to warranty standards. Our mechanics work efficiently to get your fleet up and running as quickly as possible.
Next time you look for Isuzu parts and accessories, make Boyer Trucks your go-to choice.