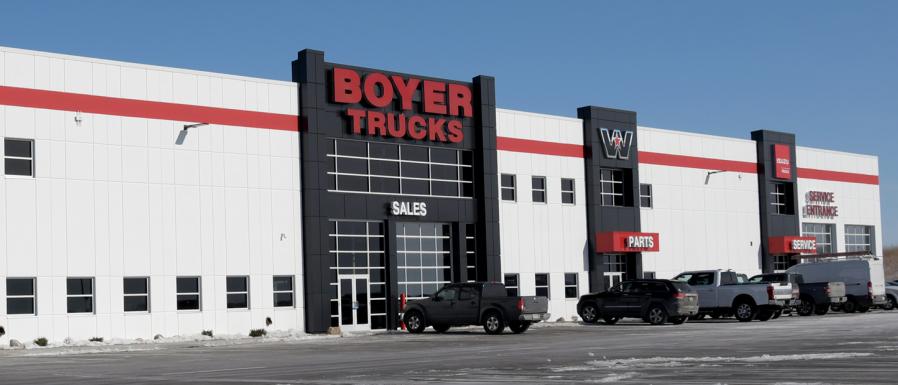 Grand Opening, Customer Appreciation Event
YOU, YES YOU, ARE INVITED!!! MAY 19TH, 11AM-3PM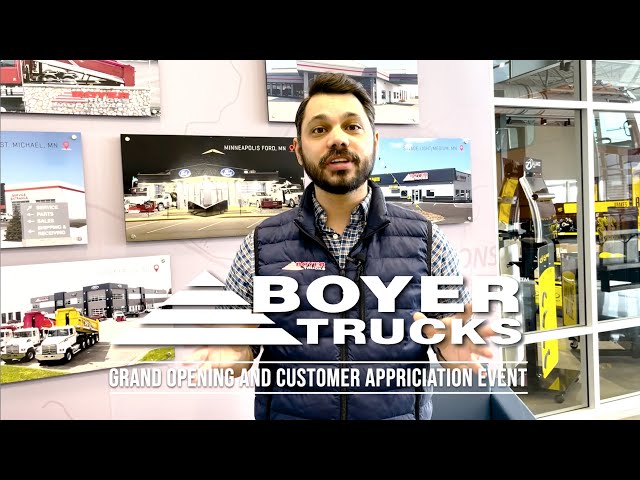 Grand Opening, Customer Appreciation Event
You're Invited
Join us for the Boyer Trucks St. Michael Grand Opening, Customer Appreciation Event! This event will be held on Thursday, May 19th from 11:00am to 3:00pm. This event is to celebrate our brand new Boyer Trucks location in St. Michael, MN, and also a chance for Boyer Trucks to show our customers how much we appreciate them!
Boyer Trucks will be providing complimentary lunch to all who attend. There will also be prize giveaways, music, facility tours, and 25+ industry vendors for our guests to interact with. We look forward to seeing you there!
Event Activities
Join us on May 19th and take part in all our Grand Opening Event has to offer!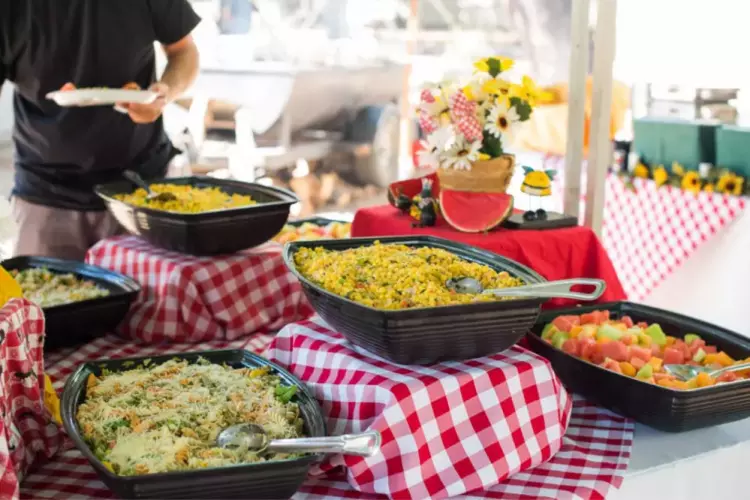 Complimentary Food
Boyer Trucks will be proving a delicious complimentary lunch and beverages from 11:00am to 3:00pm for all event attendees. If you require any special dietary food please contact Boyer Trucks ahead of time and we will make sure to accommodate your needs.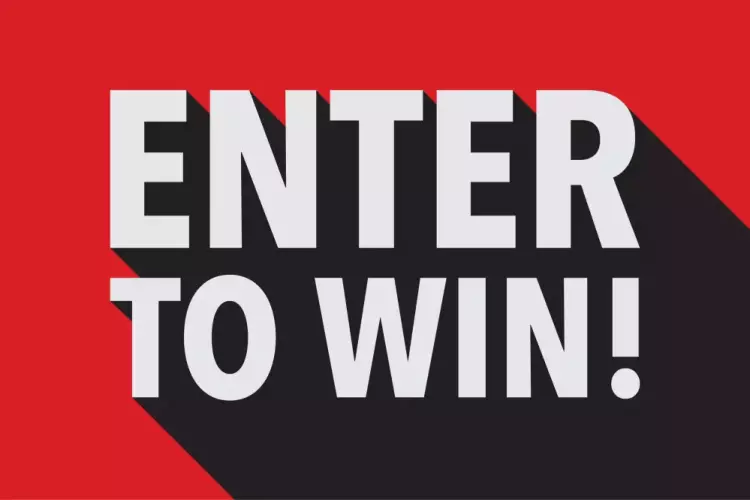 Giveaways & Prizes
Boyer Trucks and our vendors will be giving away gifts and prizes throughout the event. Signing up for the prize drawings is free for all event attendees. There will be a range of prizes to be won throughout the event, Boyer Trucks will also raffle off large prizes at the end of the event.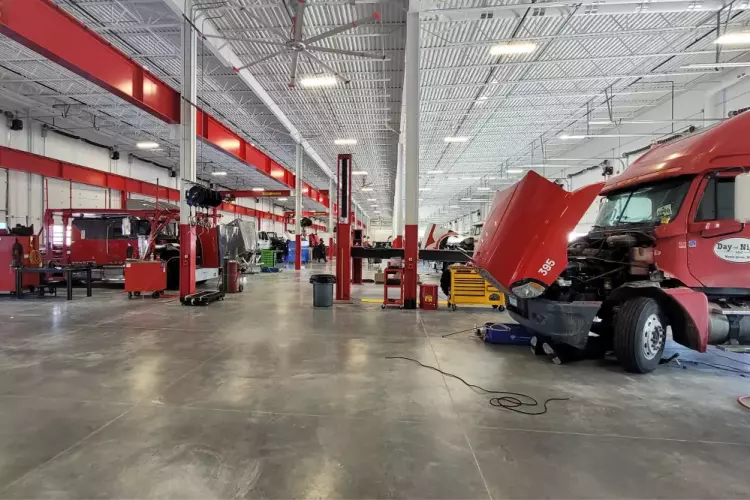 Facility Tours
Throughout the event, Boyer Trucks employees will be giving tours of our amazing new facility. This will give you a chance to see the entire building including the service shop, parts warehouse, showrooms, administration area, sales area, drivers lounge, and much more!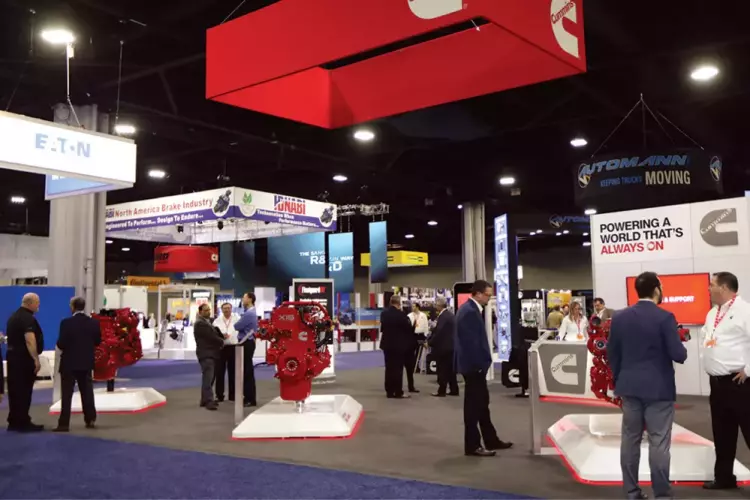 Industry Vendors
Boyer Trucks has teamed up with over 25 industry vendors to join in on the Grand Opening Event festivities. Think of it as a mini trade show for the transportation industry! Feel free to walk around and interact with all the vendors and get to know the offerings of Boyer Trucks.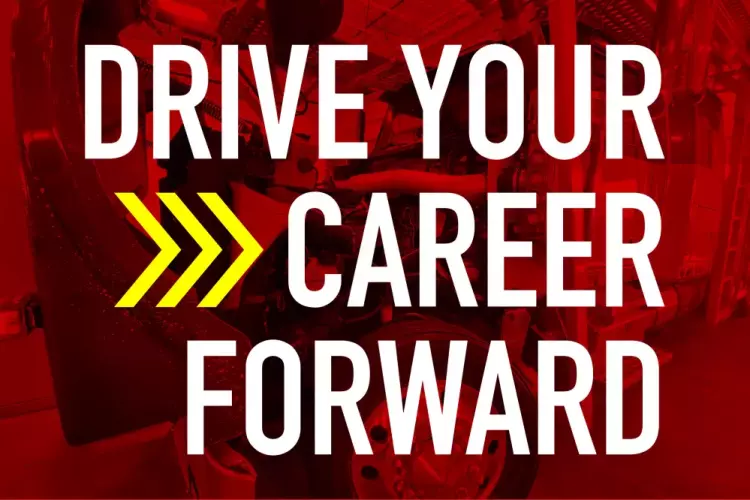 Recruiting
We'll be doing on the spot interviews for anyone interested in joining our ever-growing Boyer Trucks team. We will be interviewing for technicians, parts, sales, and administration positions.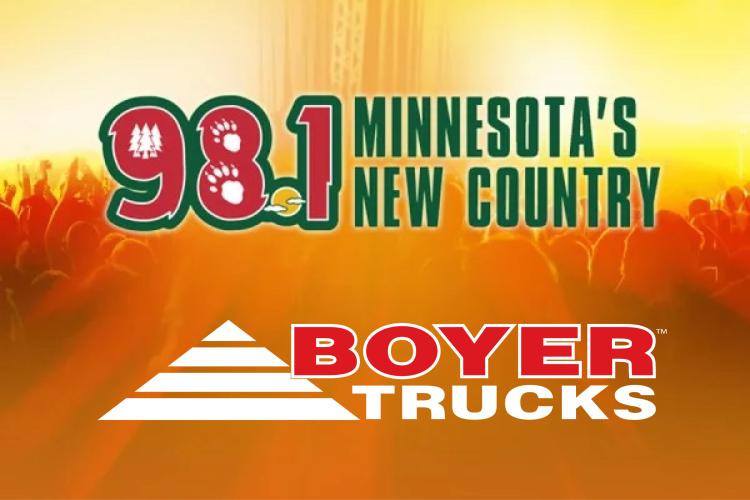 98.1 Radio Live
98.1 Minnesota New Country Radio Station will be broadcasting live at the Boyer Trucks Grand Opening Event. 98.1 New Country will be playing music, interacting with the event guests, and giving away prizes.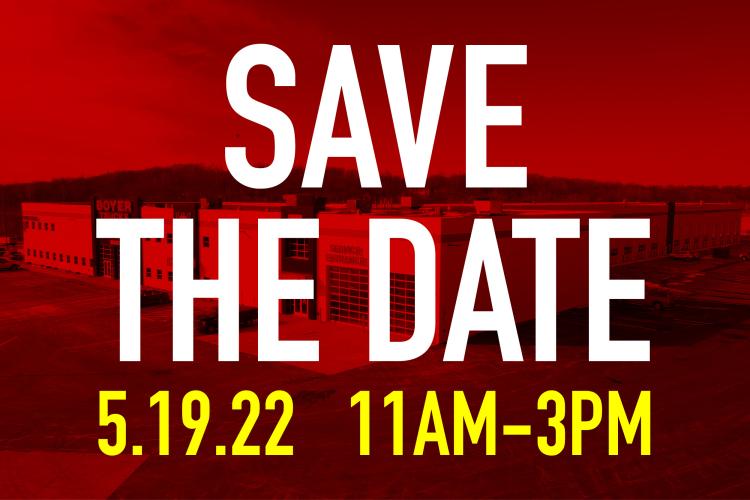 Join us at the Event
RSVP TODAY!
RSVP TODAY! Don't forget to add the event to your calendar, or RSVP on our Facebook Event page. We look forward to meeting you, and all our customers at the event. If you have any questions please feel free to reach out to us at: marketing@boyertrucks.com
Thursday, May 19th, 11:00am to 3:00pm
4631 Odessa Ave NE, St. Michael, MN 55376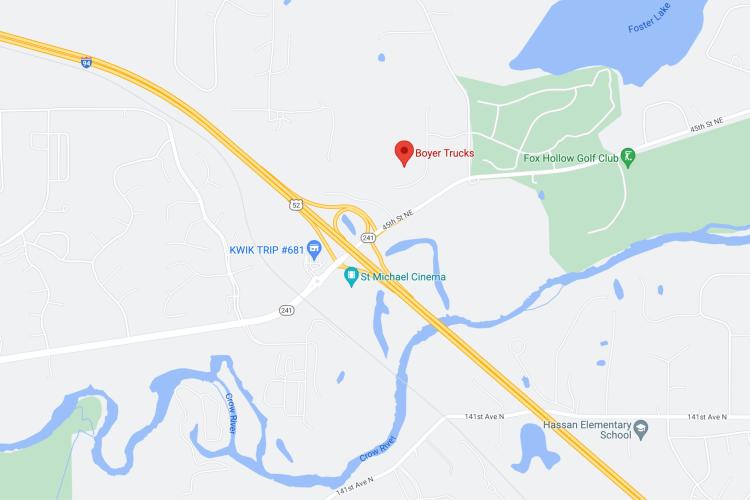 Find your way to the event
Event Directions